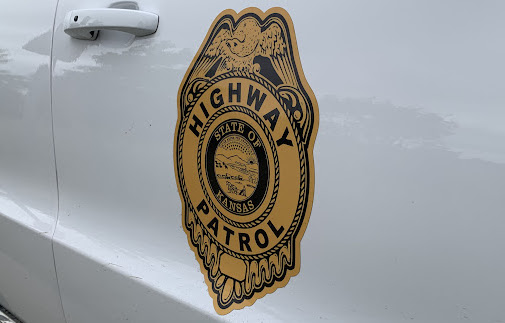 KANSAS – According to the police officials, this unfortunate incident occurred right before 8 a.m. Friday.
It happened on 120 Road in Trego County.
Nissan Altima was driving northbound when the driver failed to stop at the stop sign at G Road.
The vehicle struck the rear left corner of a westbound school bus.
The 39-year-old driver of the Nissan, Migel Garcia, was not injured.
The 69-year-old driver of the school bus and four students on the bus were not injured as well.
This incident is still under investigation.
This is a developing story and it will be updated as new information become available.