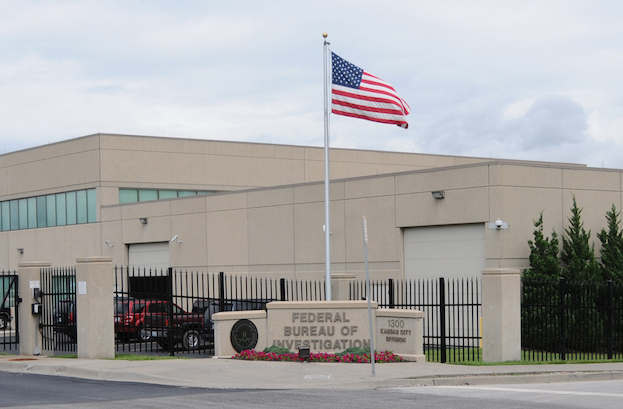 Lawrence, KANSAS – According to the police officials, the robbery occurred right before 10 a.m. Tuesday.
It happened at the Truity Credit Union at 2221 W. 31st St. in Lawrence.
FBI is investigating this case.
They say the suspect entered the bank, demanded money and showed a handgun. 
After taking undisclosed amount of money, the suspect ran away.
No one was hurt in this incident.
FBI officials say that the suspect is a Black male with light skin who is in his 20s or 30s.
The suspect is between 5 feet, 11 inches tall and 6 feet, 3 inches tall.
He was wearing a black hoodie, a black face mask, gray gloves, and black or dark blue pants.
Please call the FBI Kansas City at 816-512-8200 or the Lawrence Police at 785-832-7509 if you have any information about the suspect.
This incident remains under investigation.
This is a developing story and it will be updated as new information become available.