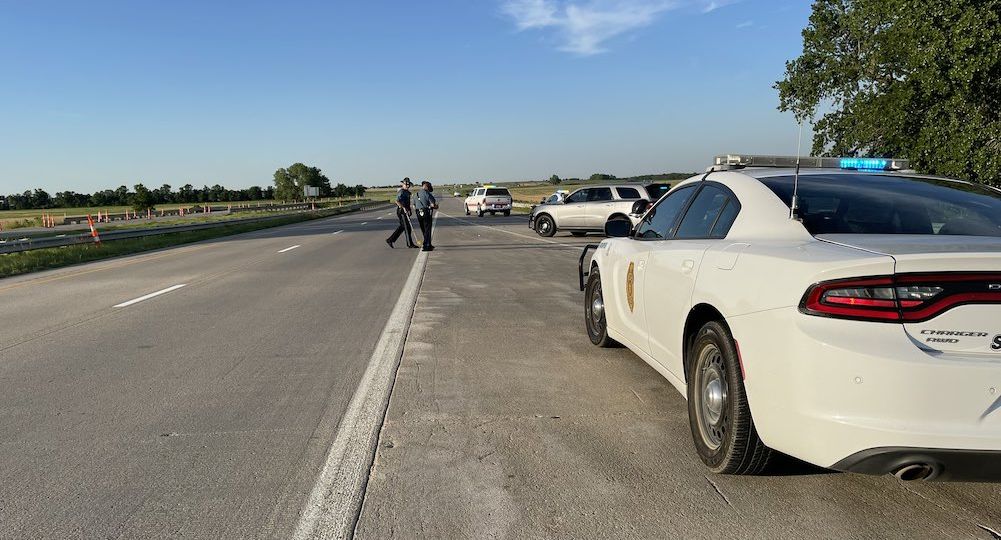 Saline County, KANSAS – KHP officials said the fatal crash occurred around 6:39 a.m. Thursday morning.
It happened on southbound I-135.
Kansas Highway Patrol troopers responded to a report of a crash.
The responding troopers discovered that a pedestrian was struck near the crash site.
The adult male pedestrian was reportedly involved in the first crash and was walking from the crash.
The unidentified man suffered life-threatening injuries and was pronounced dead at the scene.
The driver of the vehicle that struck the pedestrian remained on the scene and is cooperating with the investigation.
No other information is available at the moment.
This incident remains under investigation.