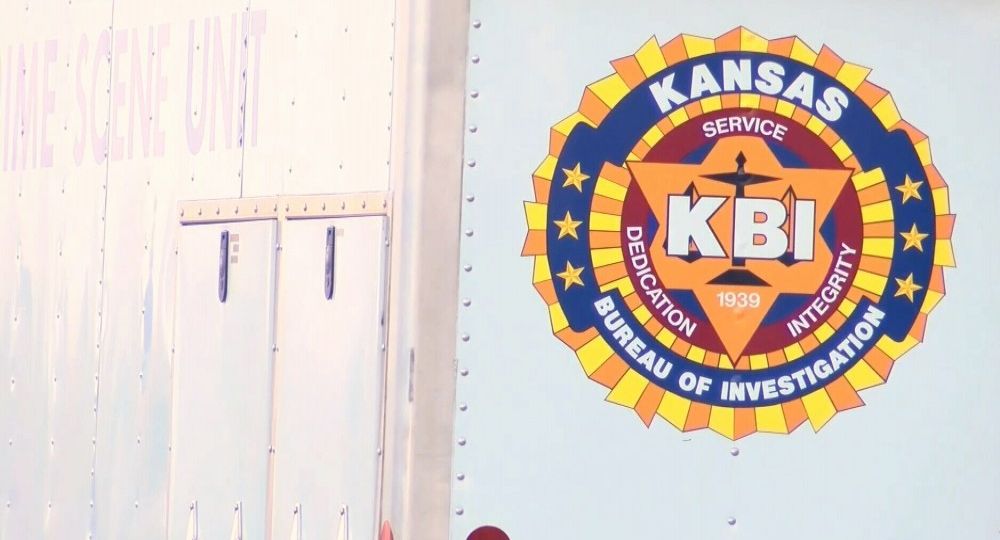 The Kansas Bureau of Investigation and Rush County Sheriff's Office are conducting an investigation into the death of a La Crosse man.
La Crosse, KANSAS – According to the statement, the 61-year-old victim was discovered by a family member on Jan. 21.
He was later identified as 61-year-old man from La Crosse.
The Rush County Sheriff's Office called the Kansas Bureau of Investigation for assistance with this investigation.
Authorities reportedly said the death is a result of a homicide.
The victim's vehicle is also missing. The 61-year-old man owns a black 2006 GMC Envoy with Kansas plate 463HAE. The front grill guard is chrome in color, KBI officials said.
Please call the Rush County Sheriff's office at 785-222-2578 or the Kansas Bureau of Investigation at 1-800-KSCRIME if you have any information about this incident.
No other information is available at the moment.
This is a developing story and it will be updated as new information become available.