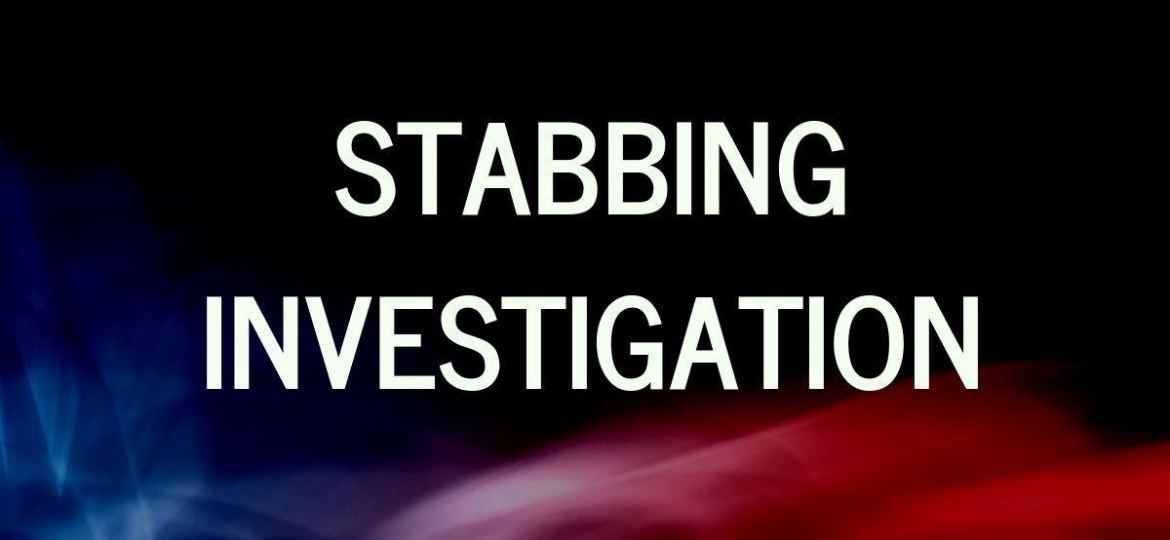 Kearny County, KANSAS – According to the Kearny County Sheriff's Office, this incident occurred right after 9 a.m. Saturday.
It happened at 304 East Waterman Ave. in Lakin.
Kearny County Sheriff's deputies responded to a report of a stabbing.
The responding deputies found one male victim.
They said the victim suffered severe stab wounds and was pronounced dead at the scene.
He was later identified as 23-year-old Cristofer Davilla-Cardoza.
The Kearny County Sheriff's Office contacted the KBI for investigative assistance.
Please call the KBI at 1-800-KS-CRIME if you have any information about this incident.
This is a developing story and it will be updated as new information become available.