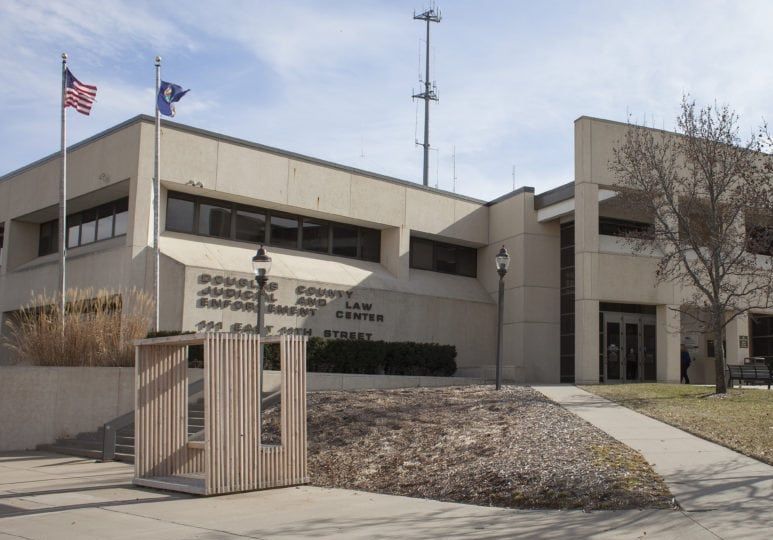 Lawrence, KS – According to the police officials, this unfortunate incident occurred Wednesday morning.
Police say it happened outside the Lawrence Dillons on 23rd Street.
When the officers arrived on scene, they found a 66-year-old victim suffering from life-threatening stab wounds.
His name is Daniel Evan Brooks and he as pronounced dead at the scene.
Authorities arrested the 54-year-old suspect.
His name is Robert Davis and he was found holding a knife when police arrived.
He is currently booked into the Douglas County Jail on suspicion of 2nd-degree murder and animal cruelty.