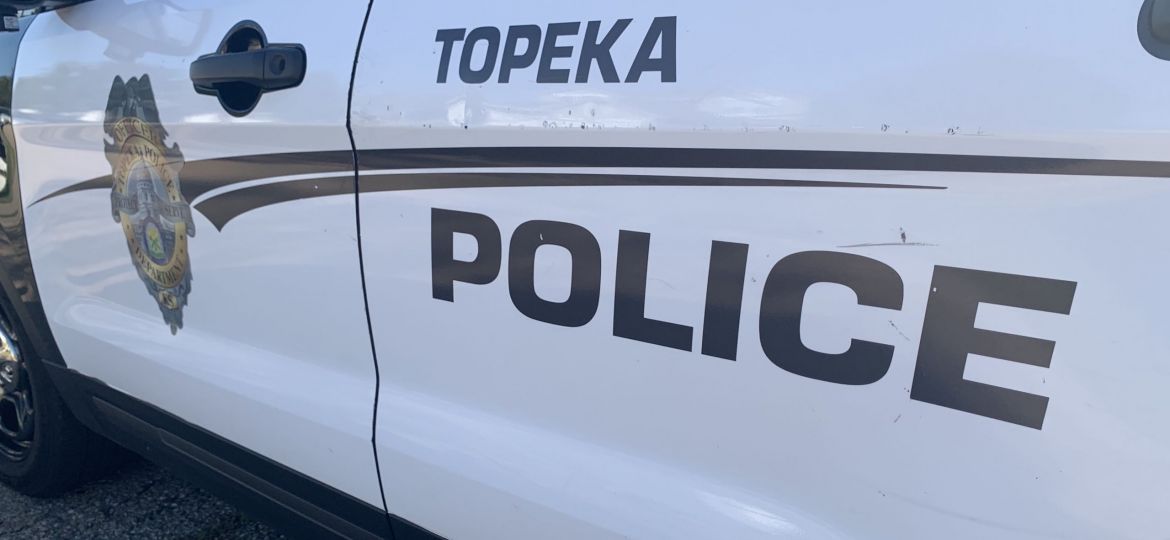 TOPEKA – According to the police officials, this unfortunate incident occurred right after 12 a.m. early Sunday morning.
It happened at 102 SE 37th Street in Topeka.
Topeka Police Department officers responded to a report of an aggravated robbery.
Police say that a black man wearing a white hoodie, dark sweats, and a green face mask went into the store with a handgun.
The suspect took the money and ran away.
Please call the TPD at 785-368-9400 if you have any information about this incident.
This is a developing story and it will be updated as new information become available.