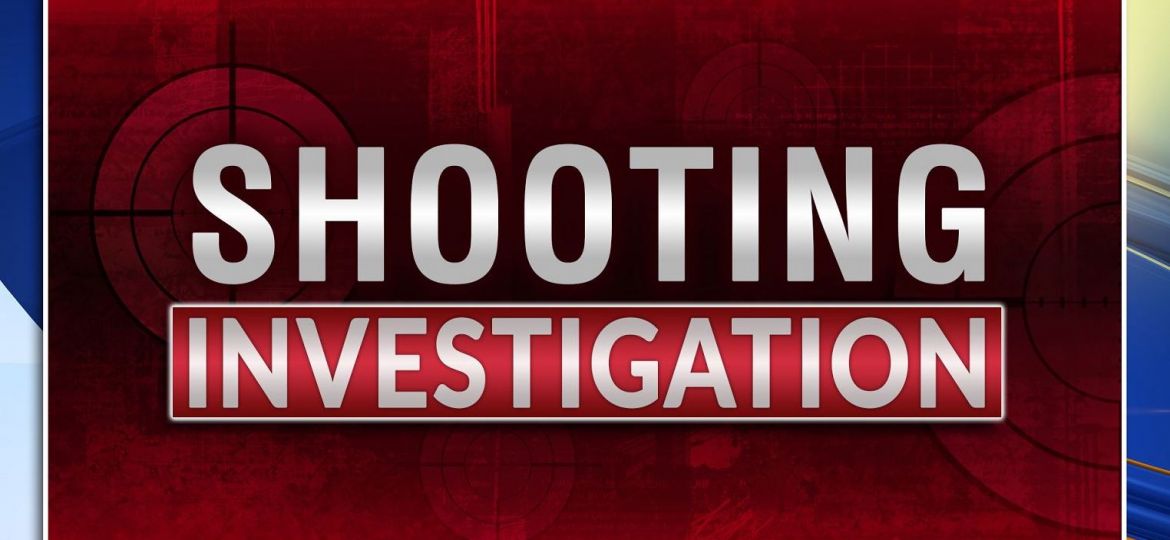 KANSAS – According to the police officials, this unfortunate incident occurred right after 8 p.m. Friday.
It happened in the area of 4th St. and Evergreen Ave.
Authorities responded to a report of a suspicious person who was looking into vehicle windows.
The responding officers located a 28-year-old suspect.
Whey they tried to make a contact, the suspect pulled a weapon from a holster and pointed it at the officer.
The officer fired a shot and hit the suspect in the head.
His name is Brandon Lee Schlichting and he was taken to a hospital.
Unfortunately, he was later pronounced dead.
This is a developing story and it will be updated as new information become available.