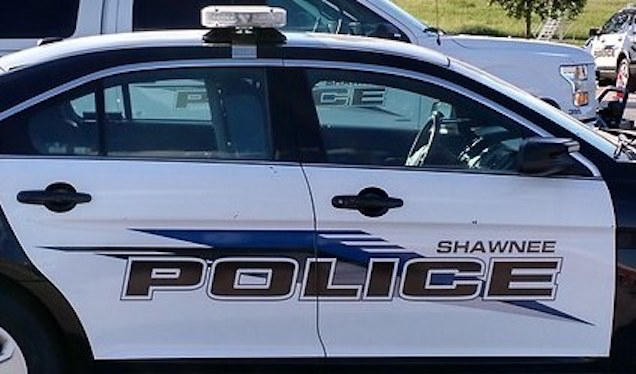 Shawnee, KS – According to the police officials, this unfortunate incident occurred Saturday morning.
It happened in the 7400 block of Flint Street.
Shawnee Police Department officers responded to a report of an armed disturbance.
When the officers arrived on scene, they found a female victim suffering from several stab wounds.
The 33-year-old woman was taken to a local hospital and the extent of her injuries is unknown.
Police say a 35-year-old suspect was arrested.
This incident is still under investigation.
This is a developing story and it will be updated as new information become available