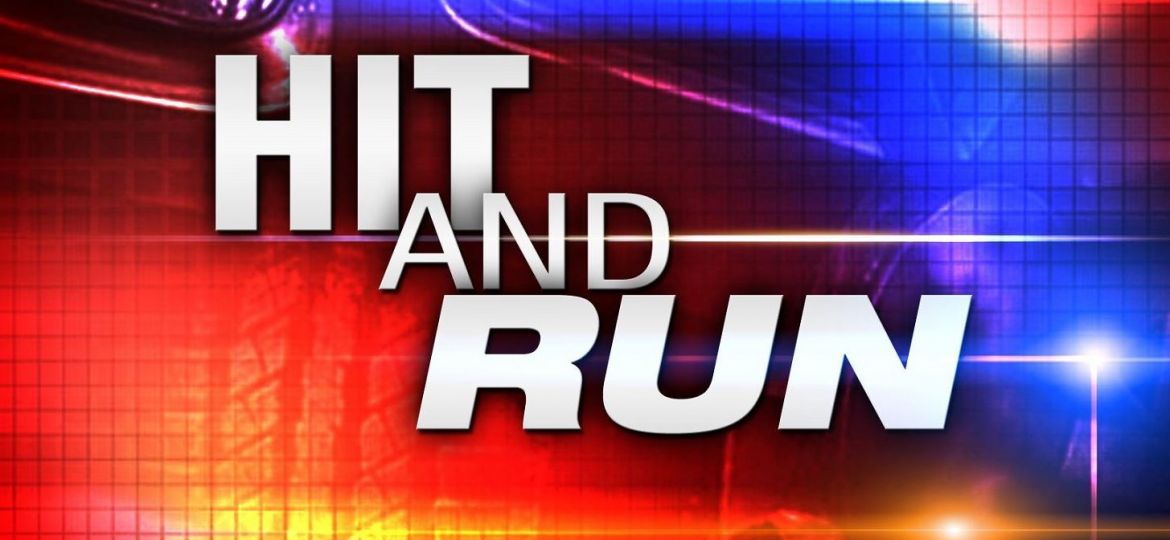 Kansas City, KANSAS – According to the police officials, this unfortunate incident occurred right after 4 a.m. early Monday morning.
It happened on I-70, right after Fairfax Traffic way.
Police say the driver fled the scene before they arrived.
The extent of the victim's injuries are unknown at this time.
This incident is still under investigation.
This is a developing story and it will be updated as new information become available.