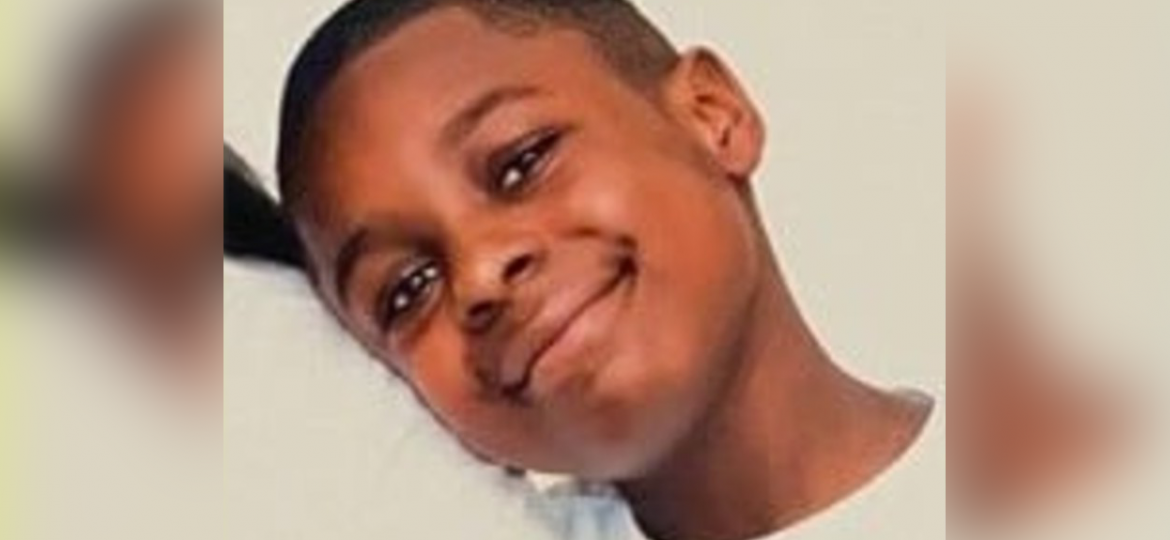 According to the police officials, a 53-year-old grandfather was arrested on Sunday and charged with murder after police say he beat his 12-year-old grandson to death. Prosecutors say the suspect used a mallet, a coat rack, a belt, a cane, and a sledgehammer. He said his grandchild was 'stealing money from him.'
His name is Andrez Martina and he recently moved from Indiana to Wisconsin, so he can be with his two grandchildren. The suspect asked the boys' grandmother, Illysha McCroy, if they could sleep at his home on the evening of Aug. 28. The woman agreed.
The suspect sent a message to McCroy the next day, saying the 12-year-old victim, Andre Smith, was stealing money from him. The grandmother asked where the boy was, and the suspect responded that he's bleeding.
McCroy woke up her daughter, Nia, and went pick up the boys right away. As Nia and her boyfriend entered the residence, they saw the suspect dragging the victim's body from the bathroom into the kitchen in his home.
"There was a large amount of blood and what appeared to be brain matter on the kitchen floor and walls. The victim's entire body was covered in blood. The head looked ripped open with the skull exposed."
The 12-year-old boy was taken to a hospital. Unfortunately, he was later pronounced dead. His 8-year-old brother suffered lacerations on his head, a fractured finger, and bruising to his body.
The 8-year-old boy told police that his grandfather "was angry about missing money" and said that when he could not find it, he started to strike him and his brother in the head with a mallet, a sledgehammer, and a coat rack. The boy also said that their great-grandmother was also present and witnessed the gruesome crime. But, she is disabled and she was unable to intervene.
The suspect's mother said that she was awakened by her son viciously beating her great-grandchildren, confirming that he used a hammer and a cane in the attack. The woman also said that the attack lasted for an hour to an hour and a half.
The suspect admitted to beating his grandson. He said that "at one point, the child knew I'm going to kill him"
He is facing multiple felony charges, including first-degree intentional homicide, physical abuse of a child — repeated acts causing death, neglecting a child, physical abuse of a child — repeated acts with high probability of great bodily harm, and possession of a firearm by a felon.