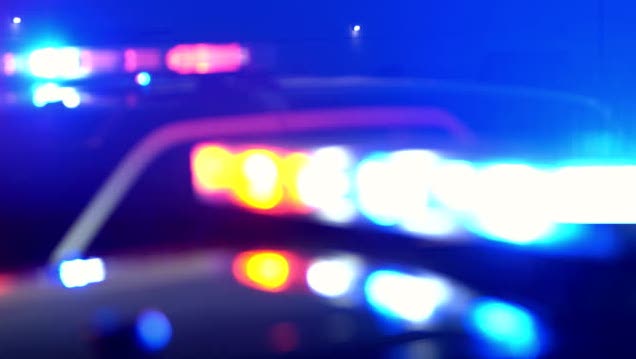 KANSAS – According to the police officials, this unfortuante incident occurred right before 2 p.m. Thursday.
It happened in a private driveway in Atchison.
Police say the 61-year-old man was chasing the vehicle when it jackknifed. 
His name is David Richardson and he was pronounced dead at the scene.
Police say another man was also on the scene. He was reported uninjured.
This story will be update as new information become available.