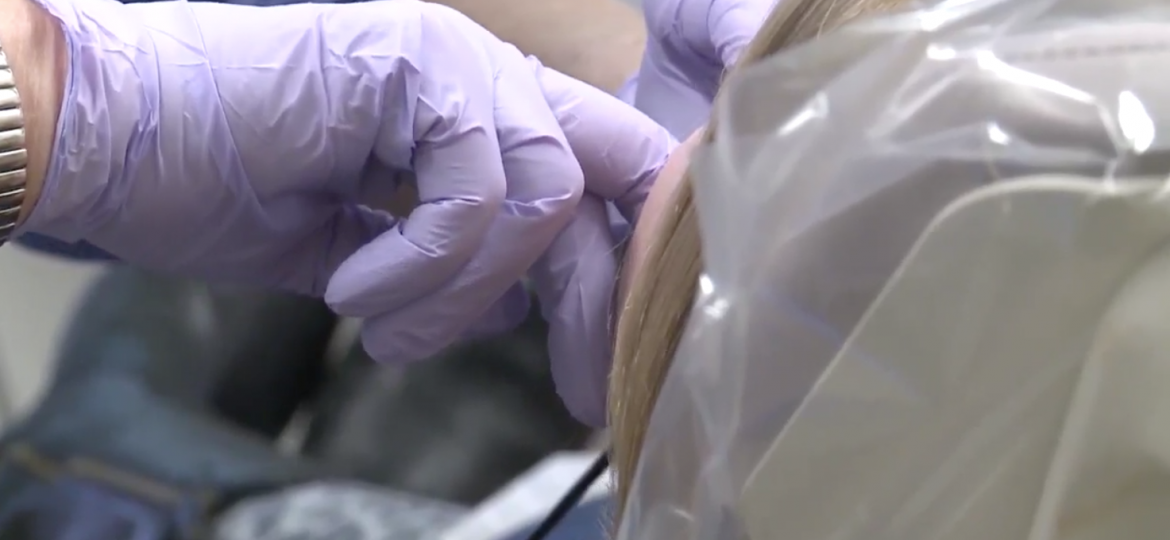 Topeka, KANSAS – According to the statement, the company will take part in the "National Give Kids a Smile" program this February.
The program offers free dental care to underprivileged children.
Officials have announced that appointments include dental exams, cleanings, fluoride treatments, fillings, x-rays, sealants and extractions.
Parents and guardians need to make appointments for their children and the qualifying patients must be under the age of 21 and not currently covered by Medicaid or private insurance.
The Adventure Dental and Vision in Topeka is located at 400 S.W. 29th St. Please call 785-262-8312 to make an appointment. 
NOTE: Appointments available from Feb. 7 to Feb. 12, 2022.