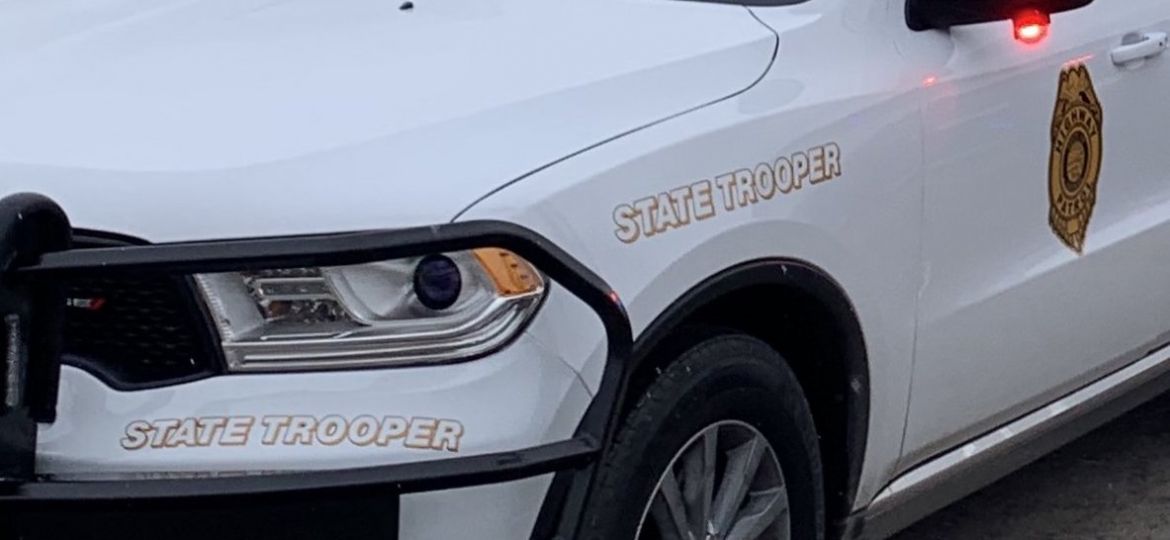 KANSAS – According to the police officials, this unfortunate incident occurred right after 9 a.m. Tuesday.
It happened on Westbound I-70, west of the Eastern Entrance toll plaza on the Kansas Turnpike.
Jeep Liberty traveled onto the outside shoulder of the interstate, collided with the guardrail, veered back onto the interstate and collided with the inside barrier wall.
The vehicle overturned several times.
Authorities say the 19-year-old driver was ejected from the vehicle.
Her name is Chelsie Faith Randel and she was pronounced dead at the scene.
This incident is under investigation.
This is a developing story and it will be updated as new information become available.