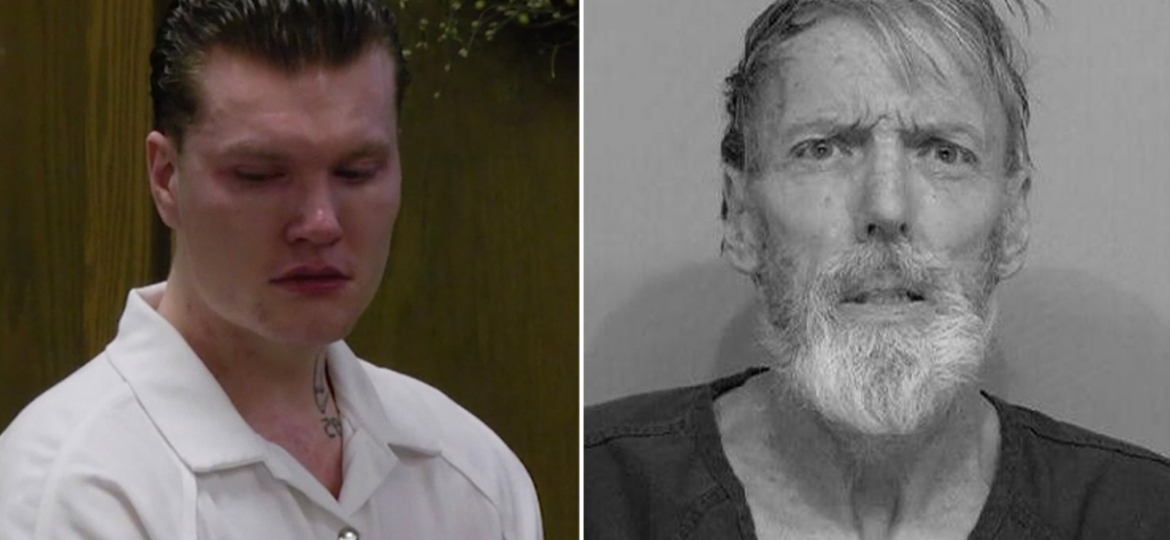 According to the court documents, the 26-year-old man fatally beat his cellmate last year after learning his cellmate had sexually assaulted his sister. He was convicted on first-degree murder charges. 
In June 2020, Shane Goldsby struck his cellmate in the head about 14 times, stomped, and kicked the convicted sex offender, before correctional officers subdued him.
Goldsby added he was ashamed of his actions. 
Munger, who molested a number of victims, including Goldsby's sister, was serving a 43-year sentence at the time of his death. The abuse occurred years earlier.
Goldsby said he went into a tailspin after learning that Munger, his cellmate, was responsible for sister's sexual assault. 
Goldsby was ultimately driven to kill him because the elderly man was harassing him regarding his sibling's rape — and provided disturbing details of the sexual assault. 
Goldsby complained at least twice to the corrections employees regarding the escalating situation. 
His sister is reportedly still a minor.
Goldbsy was serving time on charges stemming from a 2017 incident related to the hijacking of a police vehicle. He later led authorities on a chase but was arrested after slamming into a state trooper.