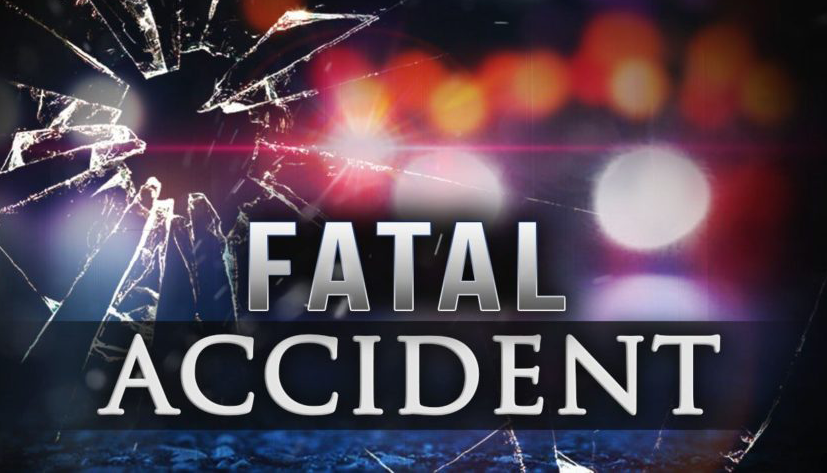 KANSAS – According to the police officials, this unfortunate incident occurred right before 10 a.m. Tuesday.
It happened on U.S. 24 Highway in Leavenworth County.
Authorities say a 34-year-old motorcyclist was eastbound, when a dump truck came out of a construction site and made a U-turn against a red light in the intersection of U.S. 24 Highway and Stone Creek Drive.
The motorcyclist, William Guthrie, tried to avoid the dump truck.
Unfortunately, he hit the side of the truck and was pronounced dead at the scene.
The 45-year-old driver of the dump truck was not injured.
This incident is under investigation.
This is a developing story and it will be updated as new information become available.