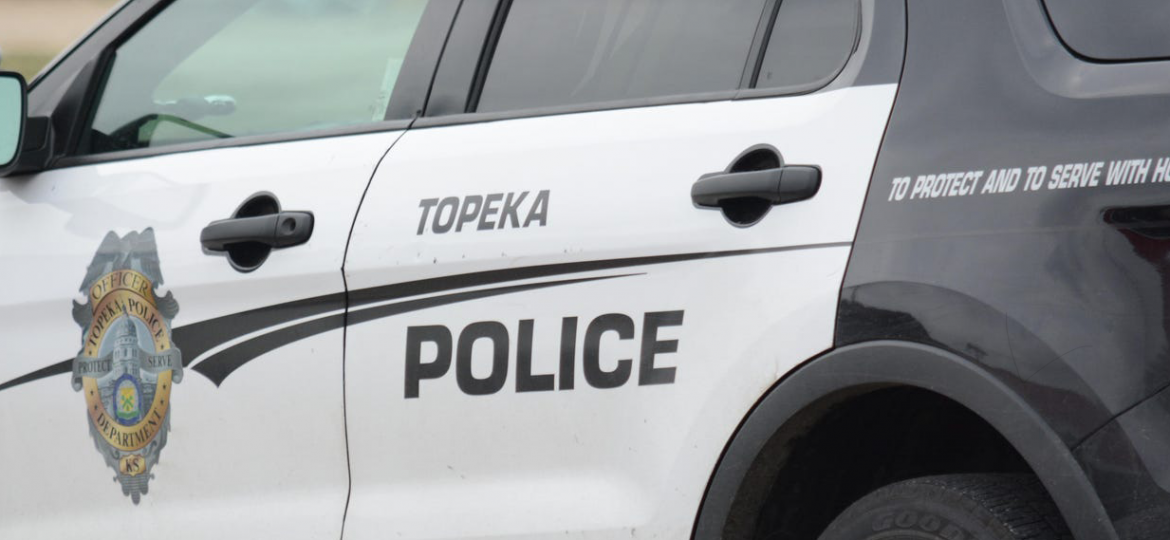 Topeka, KS – According to the police officials, this unfortunate incident occurred right before 3 a.m. Sunday.
It happened in the 800 block of SW Lincoln Street in Topeka.
His name is Trent Robbins and he surrendered to law enforcement authorities around 9:15 a.m. Sunday.
The 27-year-old man was booked in the Shawnee County Jail on multiple charges: aggravated domestic battery, felon in possession of a firearm and criminal damage to property.
He was wanted in connection to a shooting that happened in the early morning hours of July 30th at Tony's Quick Shop.
This is a developing story and it will be updated as new information become available.