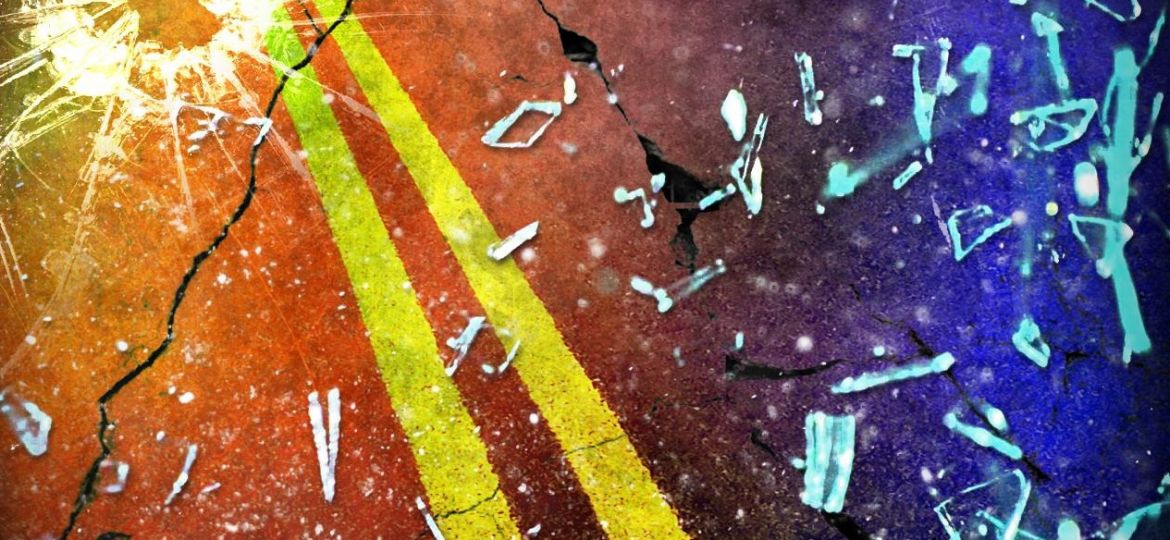 KANSAS – According to the police officials, this unfortunate incident occurred around 7:45 a.m. Saturday.
It happened on U.S. Highway 69 in Burbon County.
The motorcyclist was driving crossed into oncoming traffic while going around a right-hand curve and collided with another vehicle.
The Kansas Highway Patrol says his name is Ira Parnell Toshavik and he was thrown off the motorcycle because of the impact.
The victim was taken to a hospital. Unfortunately, he later died. The other driver suffered minor injuries.
This is a developing story and it will be updated as new information become available.