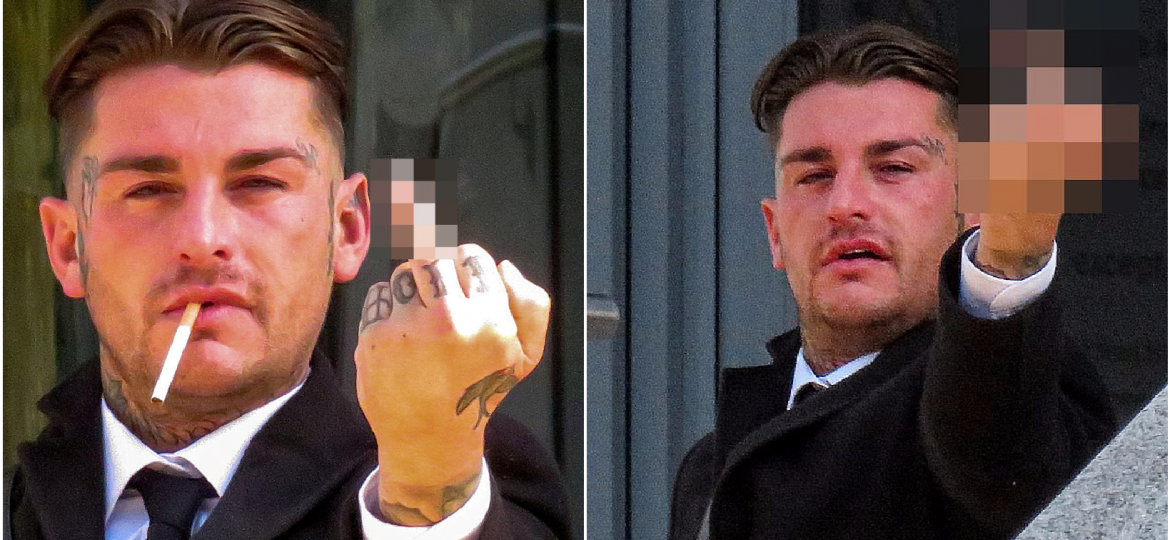 According to the police officials, the 39-year-old driver crashed his Mercedes into an Audi at 60mph after he got bored of traveling behind another vehicle that was driving at the 30mph speed limit.
His name is Scott Roe and he was not injured from the terrifying crash on Heath Road, on July 13 last year, but the two victims were trapped in the wreckage for two hours.
The 19-year-old girl, Chelsea Sidwell, was driving the Audi, and her mum, Kelly Merridew, was the passenger. They both suffered severe injuries after their car span round 180 degrees.
The 19-year-old girl suffered a smashed left knee, ankle and toes, as well as ligament damage. She was in wheelchair for seven weeks following the evening crash.
Kelly suffered a shattered pelvis, a dislocated right knee and a badly bruised shoulder and had to give up her job working with children in the wake of the smash.
Scott Roe was taken to hospital where a blood test showed he had 94 milligrams of alcohol per 100ml of blood compared to the legal limit of 80 milligrams.
The 39-year-old man had two previous convictions for drink driving. He was given a 16-month jail term, suspended for 18 months, and was ordered to do 150 hours of unpaid work at the sentencing on August 6. He was also banned from driving for four years.