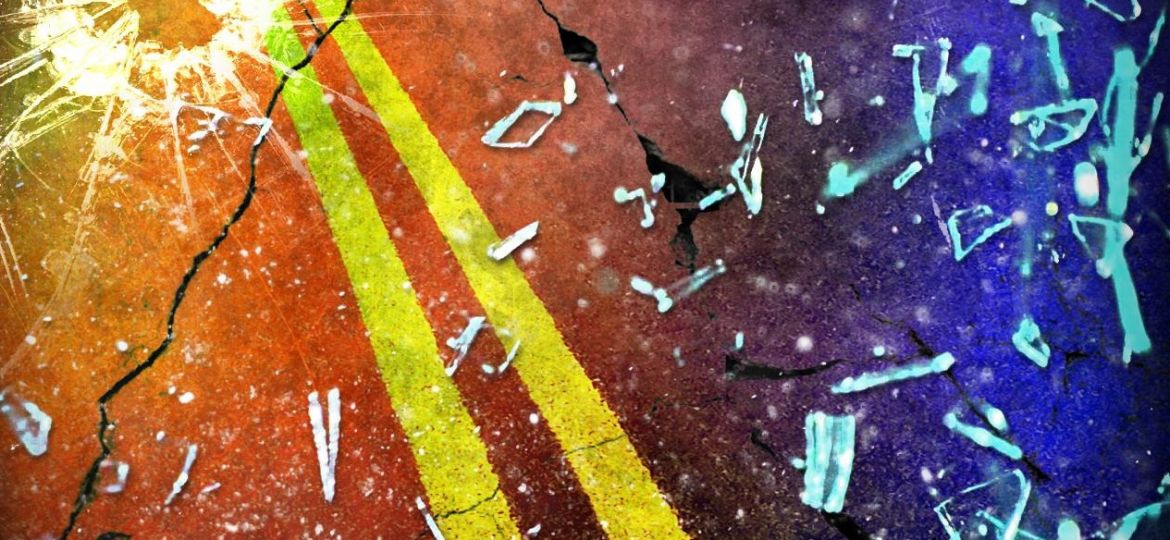 KANSAS – According to the police officials, this unfortunate incident occurred around 2:15 p.m. Wednesday.
It happened on U.S. 283, two miles south of Kansas 96 Highway.
Toyota pickup was driving northbound, when the pickup went left of center, struck a culvert and rolled into the northwest ditch.
The driver, Cynthia C. Goding, was transported to a local hospital.
Unfortunately, the 69-year-old woman was pronounced dead.
This incident is under investigation.
This story will be updated as new information become available.