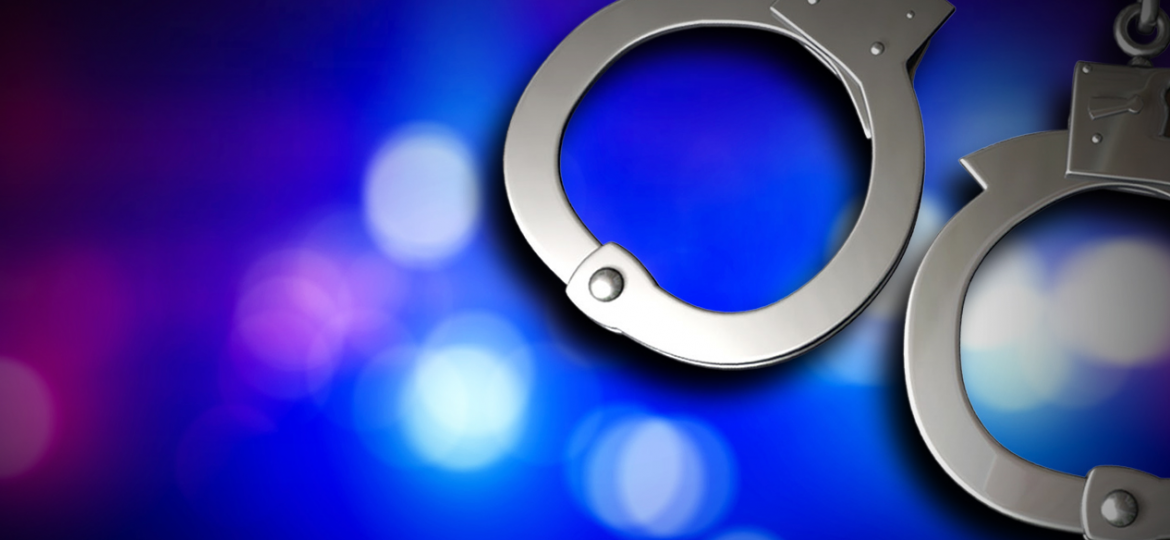 WICHITA – According to the police officials, her name is  Latoya Annette McCurn and she was charged with intentional and premeditated first-degree murder.
The 34-year-old woman remains jailed on $250,000 bond.
Authorities say her due back in court on September 2. 
This unfortunate incident occurred right after 4 p.m. Tuesday, Aug. 17.
It happened in the 7800 block of East Harry, near Rock Road.
Police say a person walking through the alley behind a business found the body.
The 49-year-old victim was later identified as Hung Nguyen.
Authorities say the victim had been stabbed and they believe that McCurn stabbed Nguyen after he upset her. 
The suspect has a criminal history that includes various crimes in Texas.