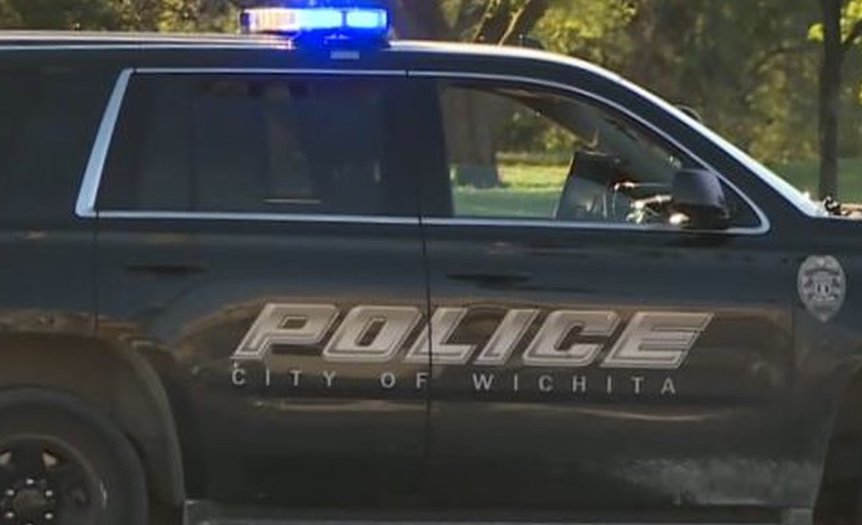 WICHITA – According to the police officials, her name is Lila Garcia and she was booked Thursday morning.
The woman was arrested on suspicion of involuntary manslaughter while driving under the influence, failure to stop at an accident resulting in death, DUI and a tag violation. 
This unfortunate incident occurred around 8:45 p.m. Wednesday. It happened near Pawnee and Woodlawn.
Police say a motorcycle was heading west when an eastbound vehicle crossed the center line and collided with the motorcycle head-on. 
The woman fled the scene, but later turned herself in. This is a developing story and it will be updated as new information become available.