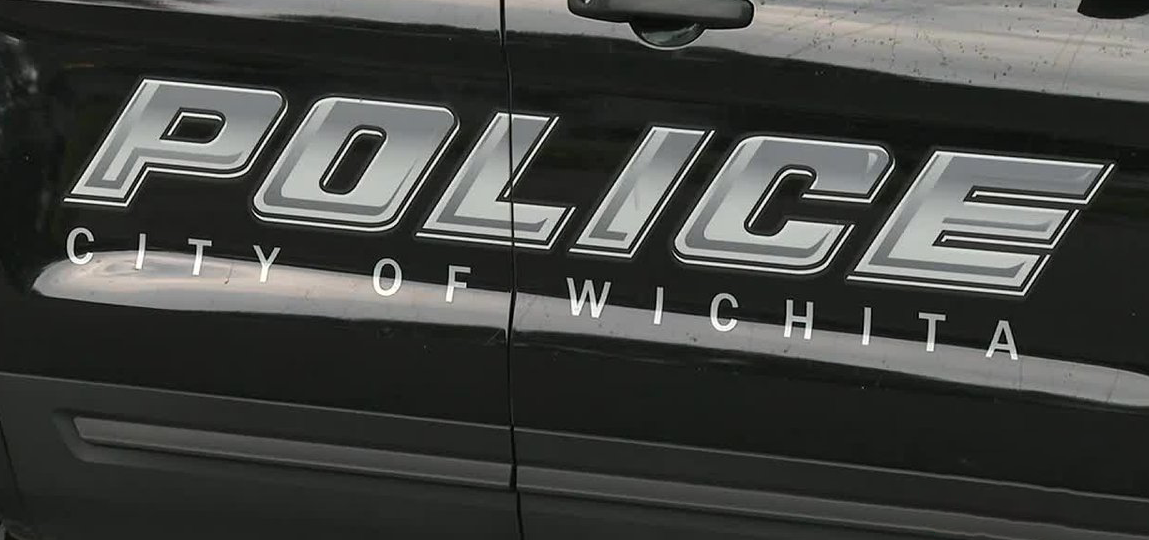 Wichita, KANSAS – According to the Wichita Police Department, this unfortunate accident occurred around 4:41 p.m. Saturday.
It happened in the 2600 block of North Greenwich.
Wichita Police Department officers responded to an injury accident.
The responding officers found one female victim.
Police said the 73-year-old victim was taken to a hospital for treatment, where she later died.
She was later identified as Luella Beemer.
Investigators discovered that 15-year-old girl was backing out of a parking stall and hit Beemer.
The 73-year-old woman was reportedly getting into her own vehicle.
This incident remains under investigation.
This is a developing story and it will be updated as new information become available.