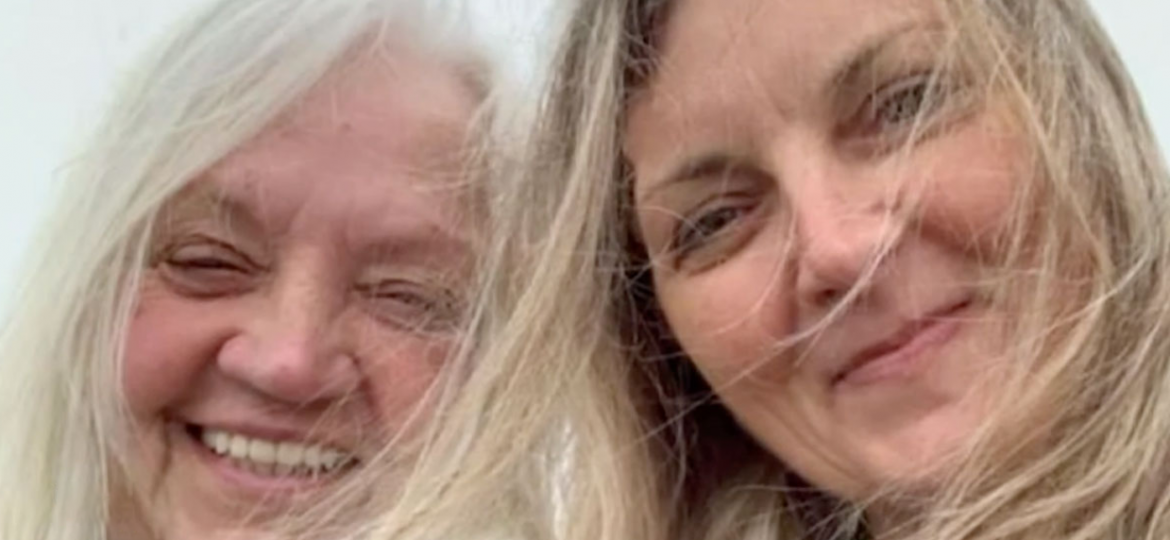 A 70-year-old woman spent the night in jail after she refused to leave her daughter's bedside at a hospital. "I stand by my actions 100 percent. I am not sorry that I made them take me out of there in handcuffs," the woman said. Following her daughter's surgery, the doctor asked her to come into the ICU to calm her daughter down. But when visiting hours were over, she was told she had to leave. She tried getting a nurse to contact the doctor who initially invited her to the ICU, but it was no use. COVID-19 protocol said she had to leave. She would have to return the following morning during regular visiting hours.
Her daughter underwent brain surgery at UF Health North in Florida and because her daughter is non-verbal and partially paralyzed after suffering a stroke, she did not want to leave her side. Her name is Lynn Savage and she is a former deputy sheriff in Ohio. She had been with her daughter at the hospital since 6:30 am.
"I could not in good conscience and good heart leave her bedside not knowing how she was going to make it through the night voluntarily."
"As soon as I approached the bedside, she was fine," she said.
"I said, 'I'm not going to leave. I want to stay here with my daughter,'" she said.
Security officers "spent a couple of hours pleading" with Savage trying to get her to leave, but she wouldn't budge. Finally, the police were called and she was placed under arrest for trespassing, according to an arrest report.
Even after she was arrested, the sheriff tried reasoning with Savage, but still she would not leave her daughter's side in case something happened to her.
"The sheriff's office came up. They were also very polite. They kept trying to get me to leave and I said I'm not leaving; I'm not going to leave my daughter's side."
She spent roughly 24 hours in jail, and said it was an experience she would never want to repeat.
However, "It was just terrifying, but I would rather be there than know that I had walked away from my daughter."
Savage's daughter survived the night and is still recovering from her surgery.
Image Source – YouTube Video