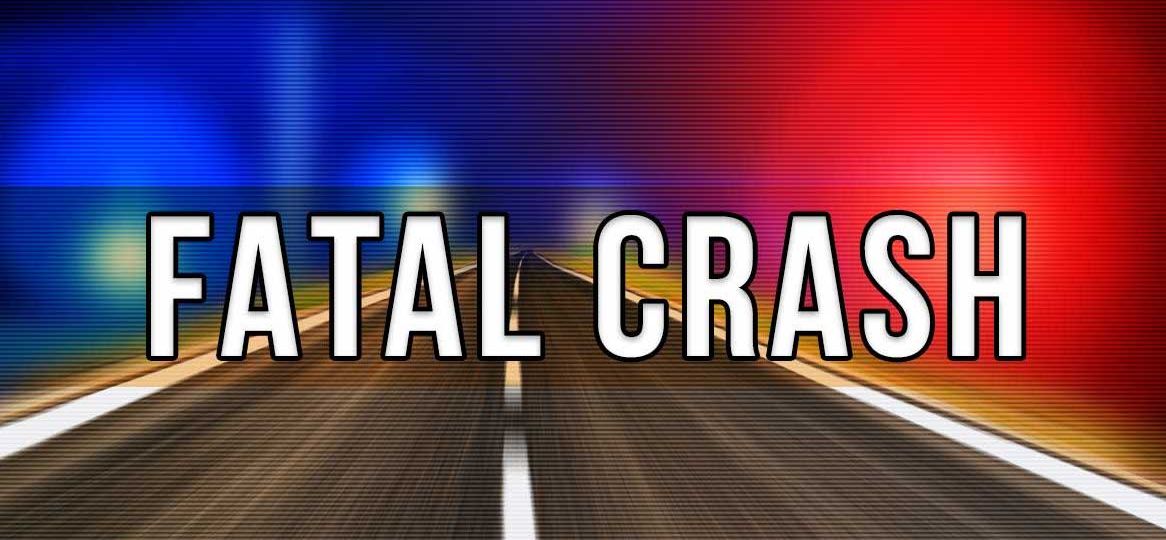 Doniphan County, KANSAS – According to the Kansas Highway Patrol, this unfortunate accident occurred right before 9 a.m. Tuesday.
It happened on US-36 highway.
Kansas Highway Patrol troopers responded to a report of a crash.
The responding troopers discovered that Honda Accord rear-ended a Freightliner semitrailer.
Troopers said the semi was reportedly traveling at a low rate of speed.
The 59-year-old driver of the Honda suffered life-threatening injuries and was pronounced dead at the scene.
He was later identified as Raymond Sauter.
The 57-year-old driver of the semi was not injured, troopers said.
This incident remains under investigation.
This is a developing story and it will be updated as new information become available.