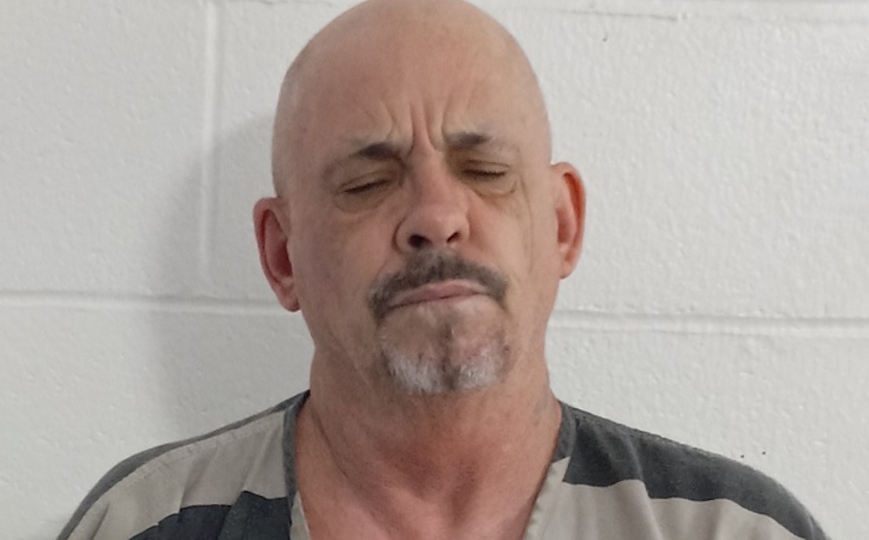 Jackson County, KANSAS – According to the Jackson County Sheriff's Office, his name is Tony Eugene Stith and he was arrested on Wednesday.
The 58-year-old man was arrested following 126th and U.S. Highway 75 traffic stop.
Right before 11 p.m. deputy stopped Volvo G60 for a traffic violation.
During the traffic stop, the responding deputies arrested the 58-year-old passenger.
Hw was arrested for distribution of methamphetamine, distribution of a hallucinogenic drug, possession of mushrooms and LSD, possession of cocaine, possession of drug paraphernalia and no drug tax stamp, court records say.
This is a developing story and it will be updated as new information become available.