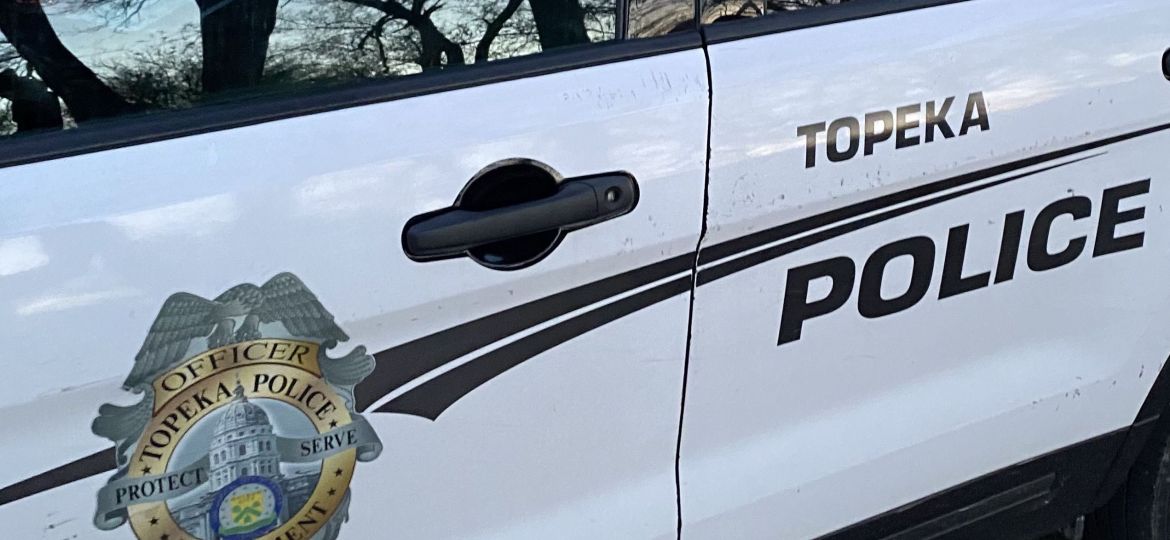 Topeka, KANSAs – According to the Topeka Police Department, this unfortunate incident occurred right before 7 a.m. Friday.
It happened in the 1100 block of S.W. Wanamaker.
Topeka Police Department officers responded to a disturbance call.
The responding officers discovered that the incident was a domestic disturbance that occurred while a man and woman were in a moving car.
Both individuals suffered minor injuries, police officials said.
The 52-year-old man, Jeffery Parsons, was arrested for suspicion of a single count of Domestic Battery.
This story will be updated as new information become available.