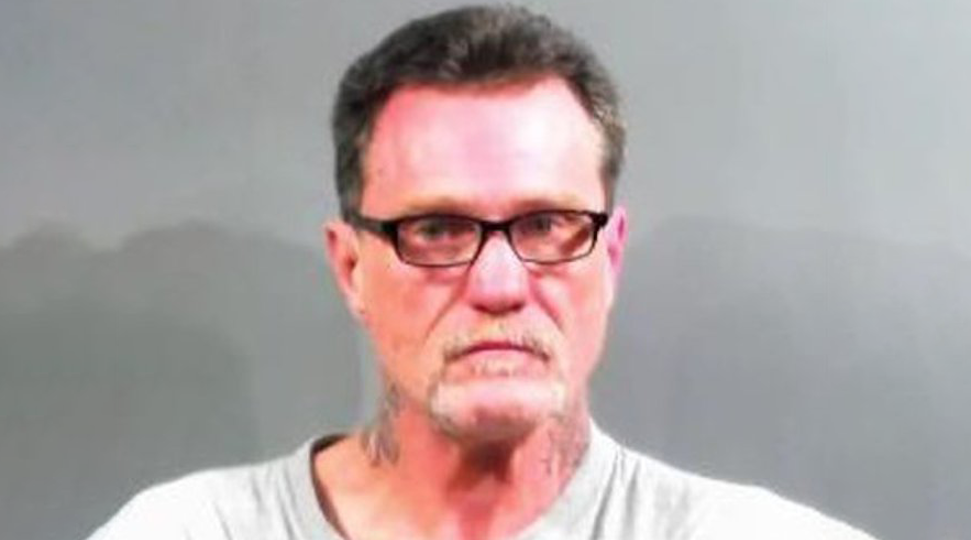 Wichita, KANSAS – Wichita Police Department officials said the 51-year-old man was arrested and taken into custody on Friday.
His name is Kevin Robertson and he is now charged with aggravated endangering a child and theft.
This incident occurred on March 1.
The 911 caller told the dispatcher that someone stole her vehicle with her 11-month old baby still inside. 
The responding officers reportedly found the vehicle in the 1400 block of South Emporia.
The 11-month old baby was reportedly inside the vehicle.
The baby was not harmed, police officials said.
This is a developing story and it will be updated as new information become available.