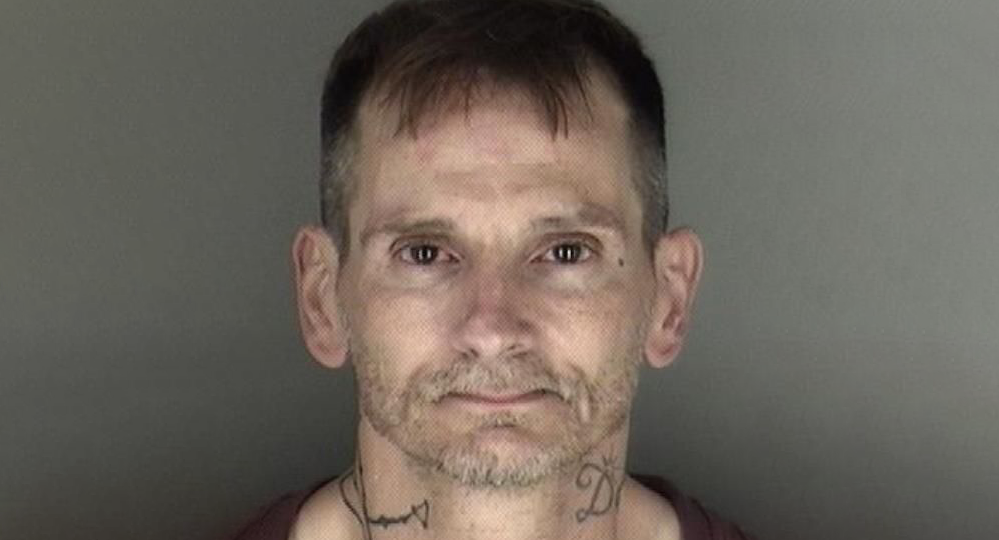 Shawnee County, KANSAS – According to the SCSO, the 47-year-old man was arrested and taken into custody on Tuesday.
His name is Jason Bell and he was arrested following SW Topeka Boulevard traffic stop.
Right before 9 p.m. Tuesday night, a K9 Unit conducted a traffic stop on a red Chevrolet Malibu.
The 47-year-old driver reportedly had a warrant for his arrest through the City of Topeka.
During the investigation, drugs and numerous counterfeit and fraudulent items were located.
SCSO officials said that several of the fraudulent items included fake identification cards, bank cards, reams of fake checks, notebooks full of personal information (names, dates of birth, banking information, etc.), instructions on how to research people's information on the "invisible & dark web", lists of high limit credit cards, numerous birth certificates, W2 forms, 10-99 forms, and vehicle titles.
The 47-year-old driver was booked into the Shawnee County Department of Corrections and charged with possession of methamphetamine with intent to distribute, possession of drug paraphernalia, 18 counts of identity theft, 10 counts of forgery, 27 counts of possession of stolen property, three counts of counterfeiting and one count of counterfeiting US currency.
This is a developing story and it will be updated as new information become available.