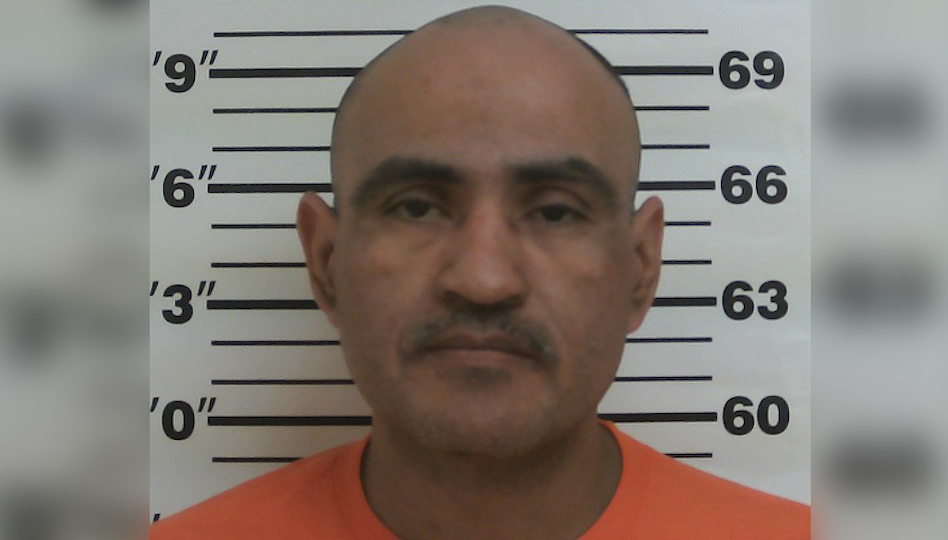 Osage County, KANSAS – According to the Osage County Sheriff's Office, the 42-year-old suspect was arrested and taken into custody on Tuesday.
His name is Jorge Santana-Ramirez and he is now charged with possession of methamphetamine with intent to distribute and possession of drug paraphernalia.
Deputies said the 42-year-old man was arrested following Interstate 35 traffic stop.
OCSO deputies initiated a traffic stop on the suspect's vehicle.
During the stop, illegal narcotics were located, the Sheriff's Office said.
Santana-Ramirez was arrested and booked into the Osage County Jail Facility.
This incident remains under investigation.
This is a developing story and it will be updated as new information become available.