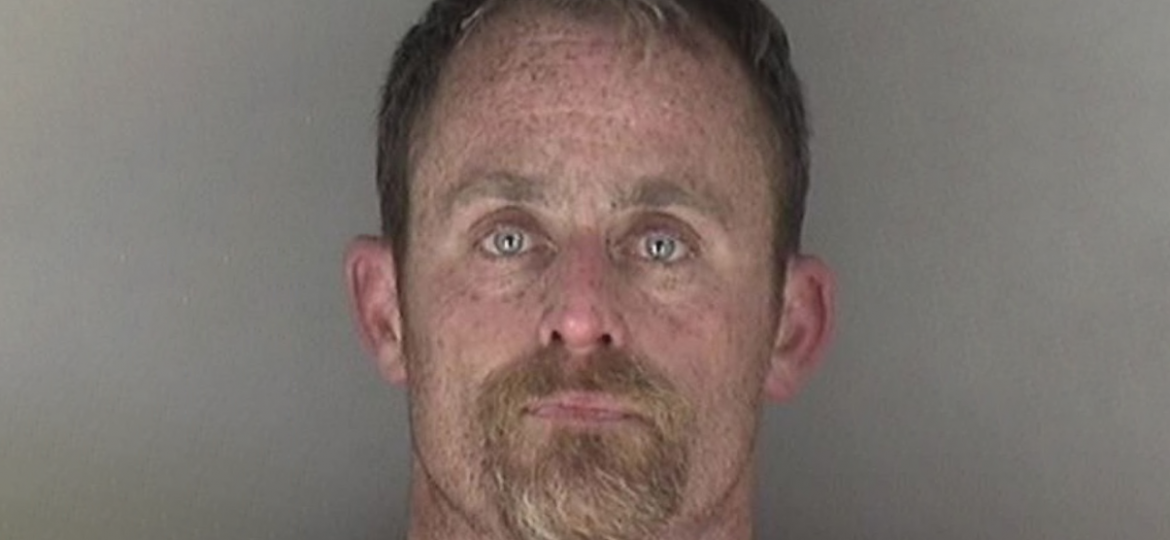 Topeka, KANSAS – Topeka Police Department officials said the 39-year-old man was arrested and taken into custody on Wednesday.
His name is Michael Mahoney and he is now charged with battery to a law enforcement officer, burglary, theft, criminal damage, possession of meth and criminal trespass.
Police officials said Mahoney was taken into custody after he allegedly broke into several vehicles and kicked an officer.
Officers responded to the 3000 block of S. Kansas Ave. on a report of a disturbance.
The responding officers reportedly found evidence that the suspect had broken into several vehicles at the dealership.
They reportedly found the 39-year-old suspect on the property and arrested him.
When Mahoney was in custody, he reportedly kicked an officer.
This story will be updated as new information become available.