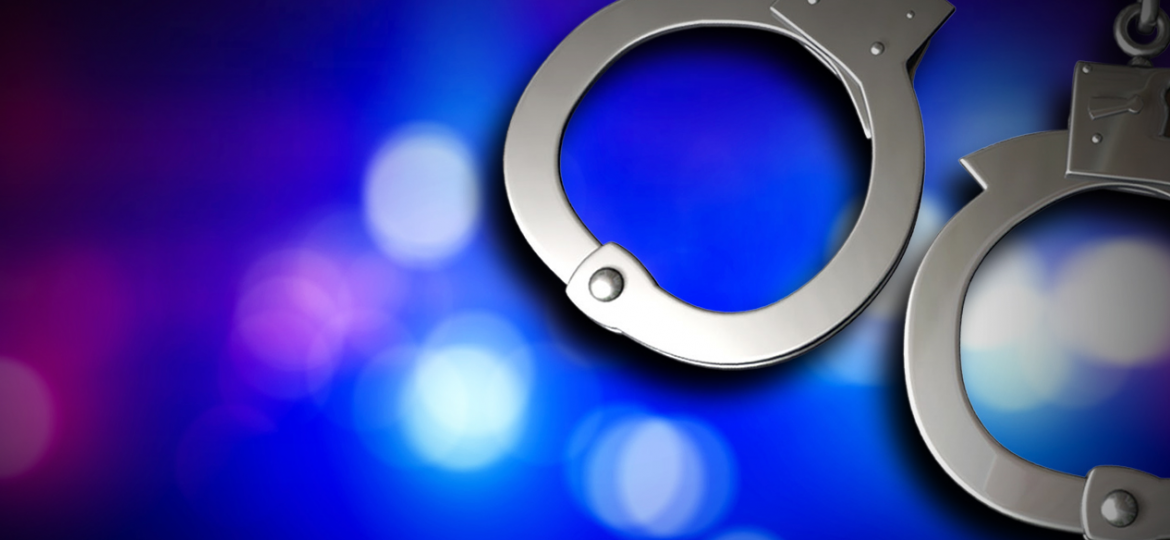 Osage County, KANSAS – According to the Osage County Sheriff's Office, his name is Scott Coulter and he was arrested on Thursday.
The 39-year-old suspect was booked into the Osage Co. Jail for possession of methamphetamine and possession of drug paraphernalia.
Osage County Sheriff's deputy initiated a traffic stop near mile marker 119 on US Highway 75.
Drugs were found during the traffic stop, the Osage County Sheriff's Office said.
This incident remains under investigation.
This is a developing story and it will be updated as new information become available.