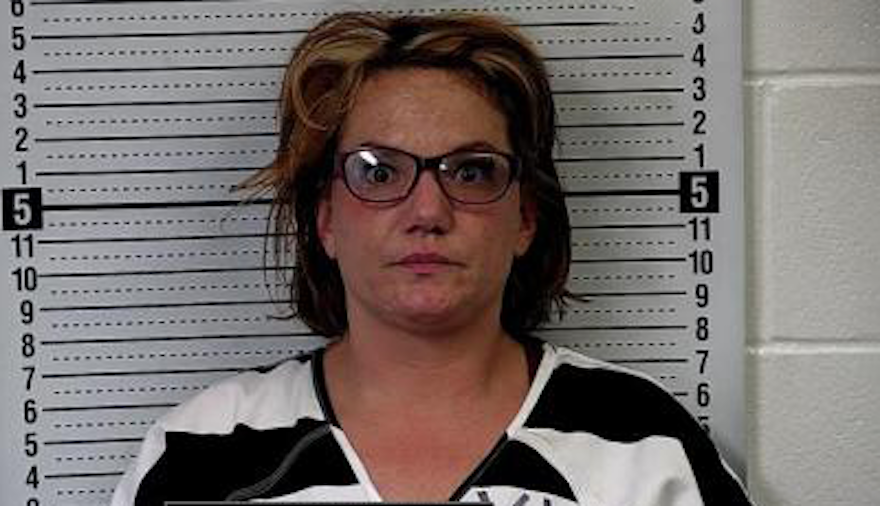 Jackson County, KANSAS – According to the Jackson County Sheriff's Office, her name is Stephanie Michelle Sanders and she was arrested on Saturday.
The 37-year-old woman was booked into the Jackson County Jail for possession of methamphetamine and drug paraphernalia.
Jackson County Sheriff's deputy stopped the vehicle near 150th and Q.4 right after 9 a.m. Saturday.
K-9 made a positive indication for illegal narcotics within the vehicle, the Sheriff's Office said. 
The responding deputies found methamphetamine and drug paraphernalia inside the vehicle. 
The passenger, Sanders, 37, was arrested and taken into custody.
This story will be updated as new information become available.