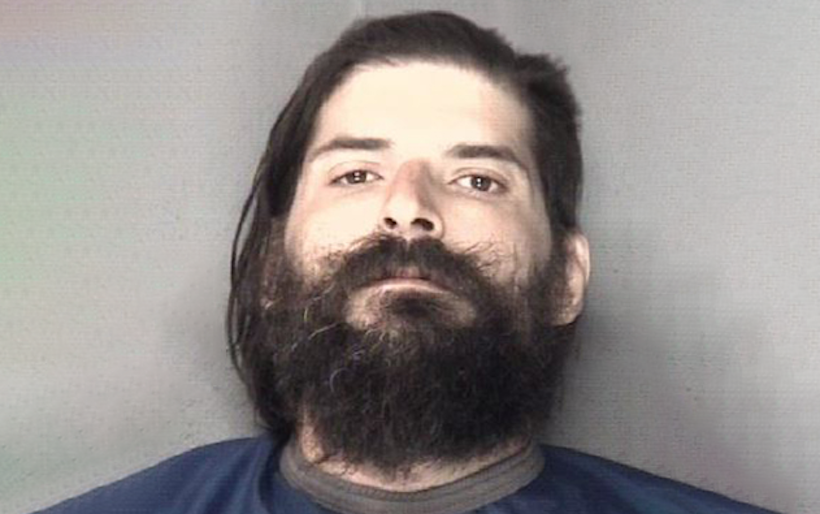 Leavenworth County, KANSAS – According to the court documents, his name is Jeffery Samulczyk and he plead guilty on Wednesday.
The 37-year-old man from Nebraska pleaded guilty to first-degree murder in the killing of 31-year-old Joshua Gilson.
On Oct. 30, 2020, the responding officers found the victim's wife, 31-year-old Alexandra Gilson, with blood spots on her shirt.
The woman wouldn't let officers in the home and told them she felt he may have went to work.
Joshua's brother reportedly found Samulczyk in the master bedroom with blood on the walls, pillows, and sheets.
The responding officers found the victim deceased and wrapped in plastic. 
At the autopsy determined that the victim was stabbed 28 times. The stab wounds were to the scalp, face, neck, and chest.
Prosecutors said the victim's wife and Samulczyk had texted back and forth for over a month planning on how they would kill Gilson.