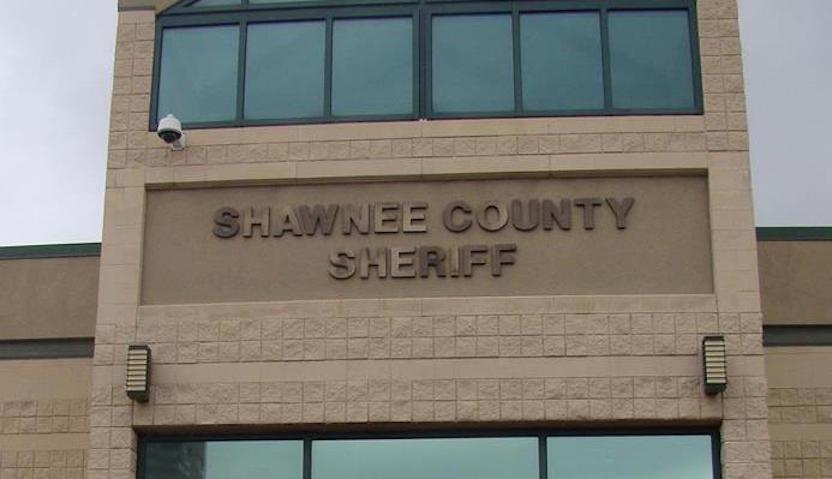 Shawnee County, KANSAS – According to the Shawnee County Sheriff's Office, her name is Valerie Shaffer and she was arrested on Monday.
Deputies said the 35-year-old woman was was arrested and booked into the Shawnee County Jail.
Shaffer was charged with possession of methamphetamine and possession of drug paraphernalia.
Shawnee County Sheriff's deputies initiated a traffic stop around 11:15 p.m. at N.W. Morse and Topeka Boulevard.
Deputies said the the traffic stop was conducted on Toyota Avalon that had an expired license tag.
K-9 unit assisted and illegal narcotics were found, according to the Sheriff's Office.
The 35-year-old passenger, Shaffer, was arrested and taken into custody.
This is a developing story and it will be updated as new information become available.