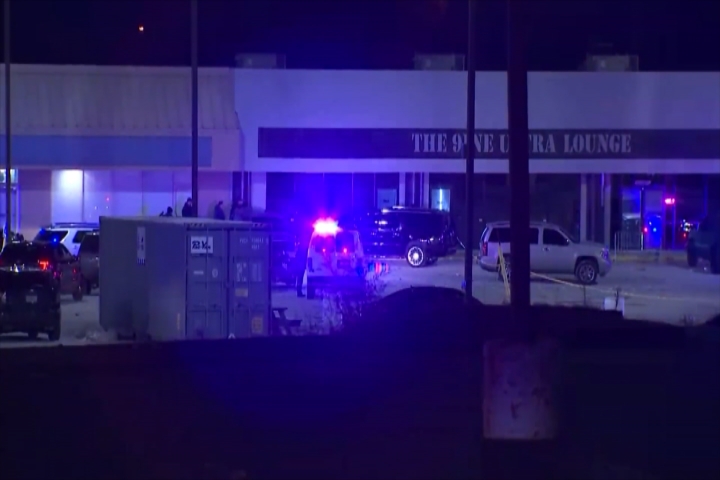 LAWRENCE, Kan. – Law enforcement authorities investigating a fatal shooting that resulted in the death of two Kansas men is being investigated as a possible self-defense homicide.
The investigation into the death of 36-year-old Zennie L. Vasser Jr., whose body was found Wednesday in the 1300 block of SE Locust Street in Topeka, and the shooting death of 37-year-old Mark A Edwards, that occurred late Tuesday in the 1400 block of SE 14th Street in Topeka are connected and stemmed from the same incident, according to police spokesperson Gretchen Koenen.
The preliminary investigation indicates Vasser Jr. fired a weapon, striking Edwards. A witness to that incident is believed to have fired a weapon in self-defense striking Vasser Jr.
This is believed to be an isolated incident and police are not looking for additional suspects. This marks the 7th homicide in the City of Topeka in 2020.