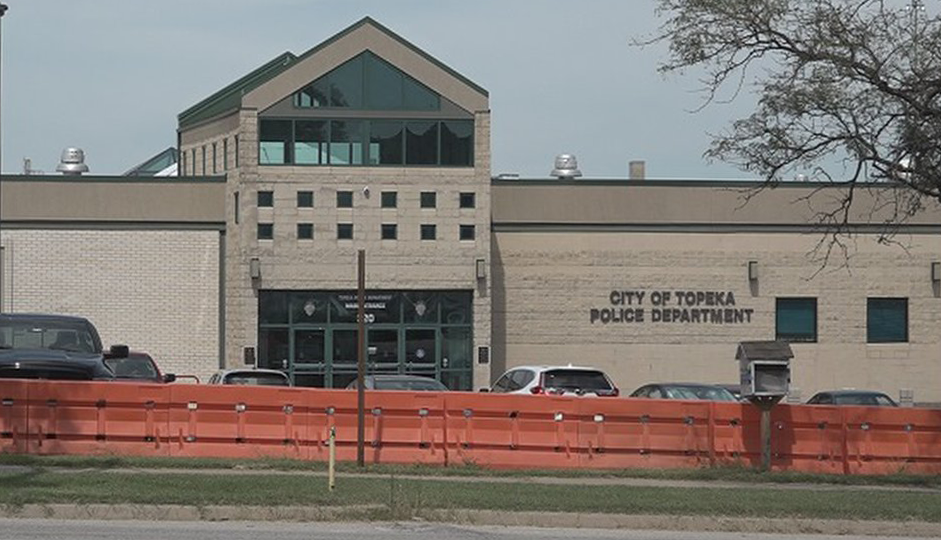 Topeka, KANSAS – Police officials said this incident occurred right after 9 a.m. Thursday morning. 
It happened at 1286 SW Lane.
Topeka Police Department officers responded to the scene on an attempt to locate the 33-year-old suspect, later identified as Bruce Teel, on an original charge of Aggravated Assault.
This was from an incident back on March 23, 2022.
The responding officers discovered that the 33-year-old man was inside the residence and had gone up to a room in the attic.
The officers made verbal contact through the door with the suspect who reportedly refused to open the door and barricaded himself.
After several hours of negotiations, the 33-year-old man surrendered without further incident.
He was booked into the Shawnee County Department of Corrections on aggravated assault and felony obstruction.
This incident remains under investigation.
This is a developing story and it will be updated as new information become available.