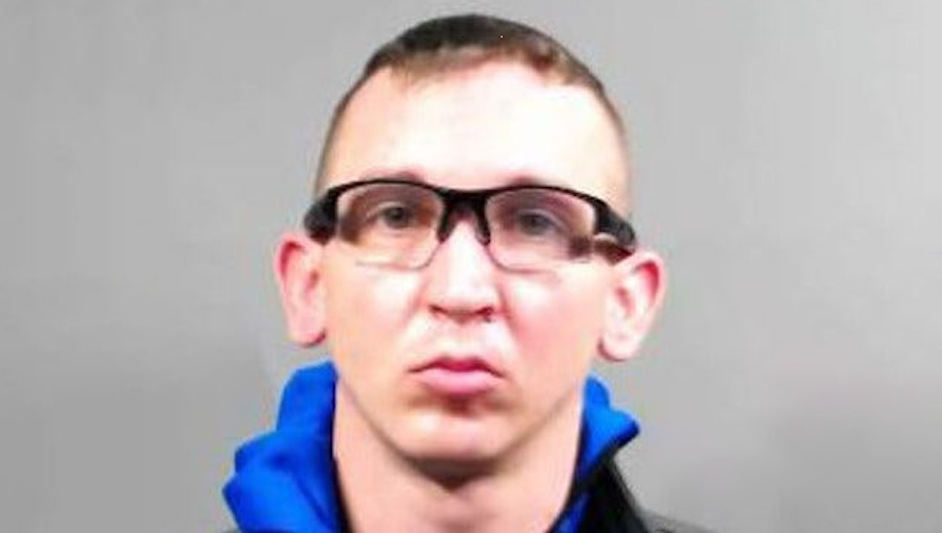 Wichita, KANSAS – According to the Sedgwick County Sheriff's Office, his name is Travis James Brent Bryson and he was taken into custody on Wednesday.
The 31-year-old man is now charged with involuntary manslaughter while under the influence and operating a motor vehicle without a valid license.
Bryson was booked into the Sedgwick County jail.
The accident occurred in July 2019.
Bryson and 44-year-old Christopher Monk were on a motorcycle when it struck a wall near the junction of I-135 and K-15.
The 44-year-old man was reportedly thrown from the motorcycle and died at the scene.
Bryson was taken to a hospital in critical condition. 
This is a developing story and it will be updated as new information become available.