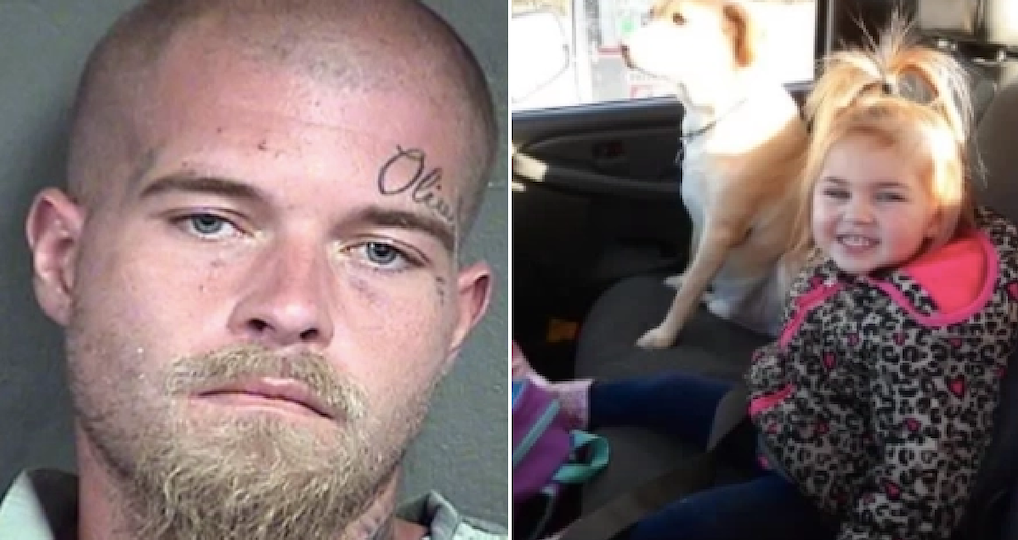 Wyandotte County, KANSAS – According to the court documents, the 30-year-old defendant pleaded guilty to second-degree murder, aggravated endangerment of a child, abuse of a child and interference with law enforcement.
His name is Howard Jansen and he will be sentenced on March 25, court records say.
Prosecutors said Jansen killed his 3-year-old daughter, whose body was found in July 2020.
Investigators reportedly found the girl's body after the defendant had reported her missing.
An autopsy reportedly determined that she had signs of physical abuse and had died of a brain bleed.
This story will be updated.