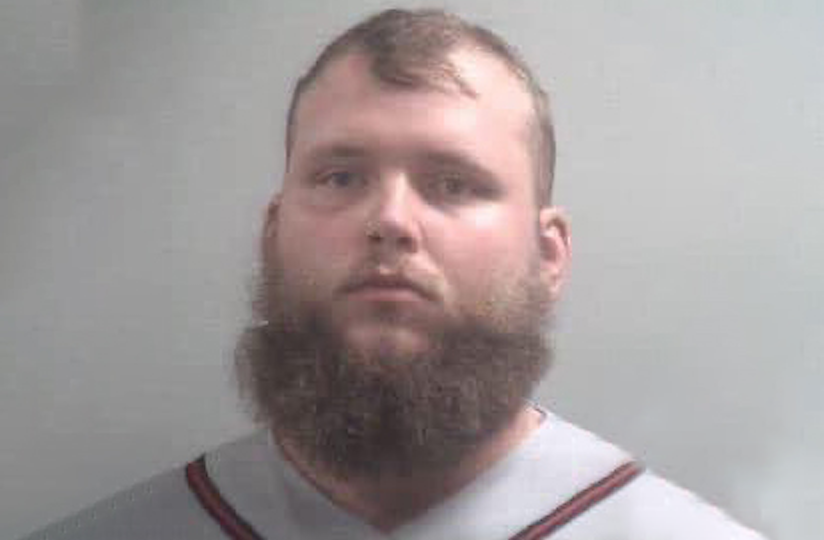 According to the police officials, a 26-year-old man faces a murder charge after girlfriends' 3-year-old unresponsive daughter was found in a bed last Sunday morning. Police say the suspect was taken into custody on Thursday and remains behind bars. He was charged with second-degree murder. The victim has since been identified as the daughter of his girlfriend. 
This unfortunate incident occurred on August 29, 2021. Officers responded at 1215 Central Dr. NW. The 911 caller told officers that a 3-year-old child was found in bed unresponsive. The child, Evy Ann Cook, was pronounced dead at the scene.
The suspect from North Carolina, Alex Dewayne Blount, was initially being held on a $1 million bond. As of Friday, jail records currently say that Blount is being held without bond. 
According to the court documents, the next court date is set for Sept. 23. This is a developing story and it will be updated as new information become available.