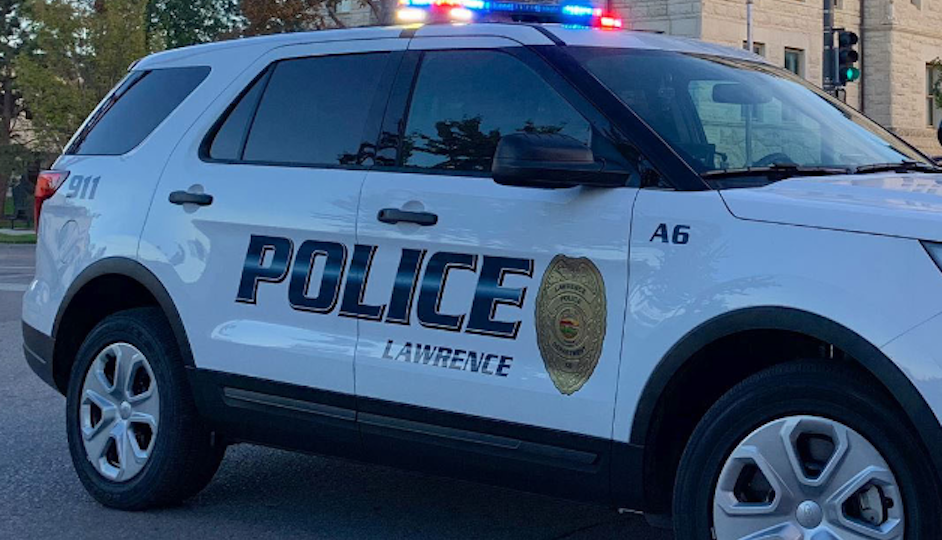 Lawrence, KANSAS – Around 2:57 p.m. Thursday afternoon, LKPD officers responded to the 3000 block of Bainbridge Circle to a report of an armed robbery call.
The responding officers reportedly found a woman, her 2 year-old child and a male.
Per reports, the male just arrived on scene and was not present for the robbery.
Police officials said that they were not present for the robbery.
During an interview with investigators, the woman reportedly said that the suspects were armed with at least one handgun and robbed her at gunpoint.
Money and other items were taken by the suspects who fled to a nearby vehicle.
Luckily, the responding officers were able to locate the suspect vehicle hours later at a residence in North Lawrence.
Three individuals were detained after they left the residence at different times.
Shortly after, investigators conducted a search warrant at the home they were surveilling.
This incident remains under investigation.
This is a developing story and it will be updated as new information become available.