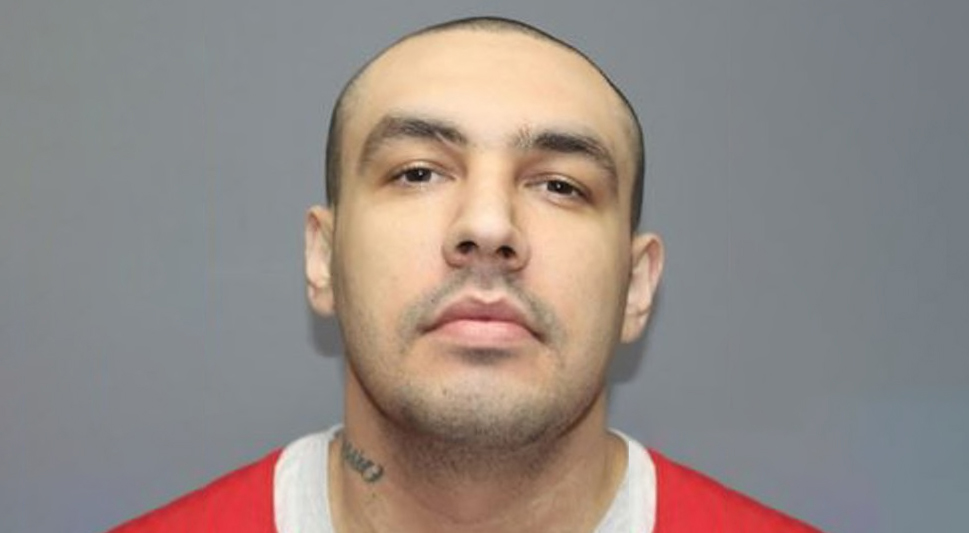 Hutchinson, KANSAS – According to the Kansas Department of Corrections, the 29-year-old inamte has been apprehended after being placed on escape status Friday from the Hutchinson Correctional Facility Minimum Custody South Unit.
His name is Gabriel Sanchez Jr. and he was convicted of assault and battery of a law enforcement officer and fleeing local law enforcement.
The escape is currently being investigated.
The Kansas Highway Patrol and the Kansas Department of Corrections collaborated in the search and arrest.
This is a developing story and it will be updated as new information become available.