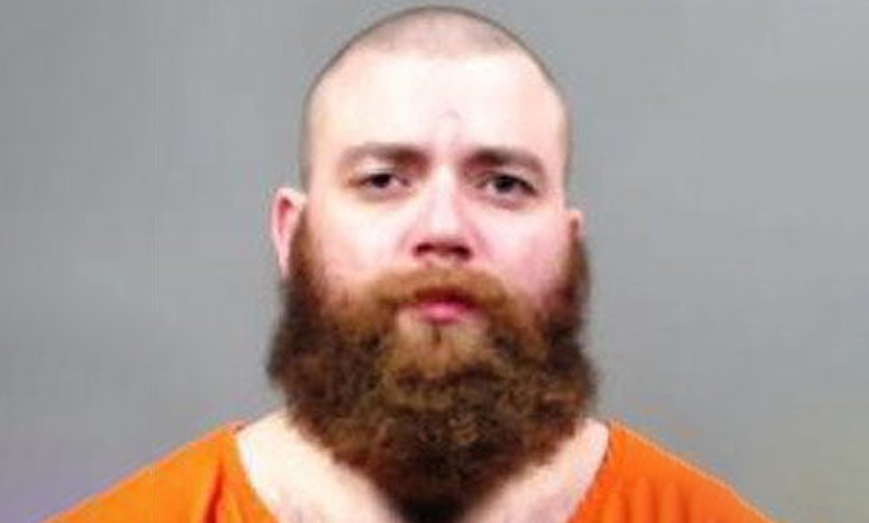 Wichita, KANSAS – According to the police officials, his name is Bryce Marc Johnston and he was arrested on Monday.
Police said the 27-year-old suspect was booked for first-degree intentional murder.
Johnston is being held without bond, court records say.
This unfortunate incident occurred right after 5 p.m. Sunday.
It happened near 27th St North and Amidon.
Wichita Police Department officers responded to a report of a stabbing.
The responding officers found one male victim.
Police said the victim suffered life-threatening injuries and was pronounced dead at the scene.
This is a developing story and it will be updated as new information become available.