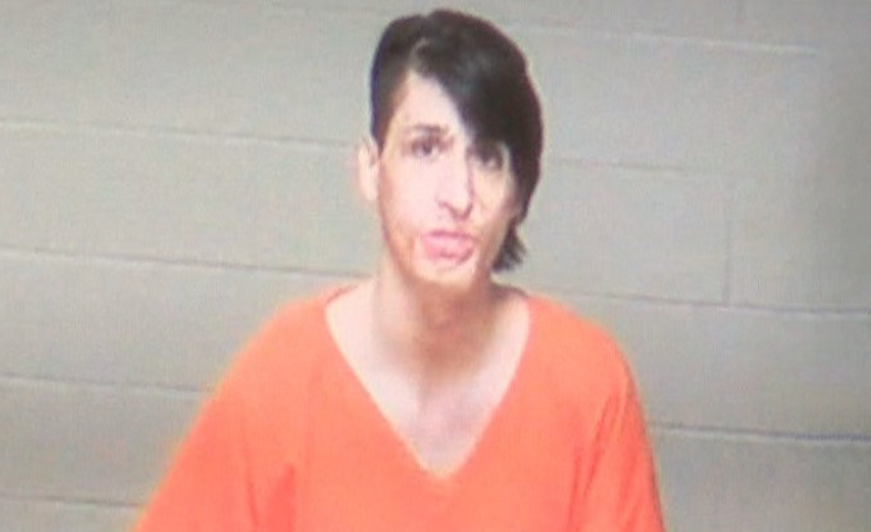 Sedgwick County, KANSAS – According to the court documents, his name is Jeffrey Elam and he made his first court appearance on Thursday.
Prosecutors said the 27-year-old suspect is now charged with attempted second-degree murder.
The stabbing incident occurred around 11:15 p.m. on Nov. 22.
It happened in the 100 block of North St. Francis.  
Prosecutors said the 22-year-old woman was walking to her vehicle when the suspect approached and stabbed her. 
The victim suffered non-life-threatening injuries and was taken to a hospital for treatment.
Elam is being held on $500,000 bond.
His next court appearance is scheduled for December 9.
This story will be updated as new information become available.