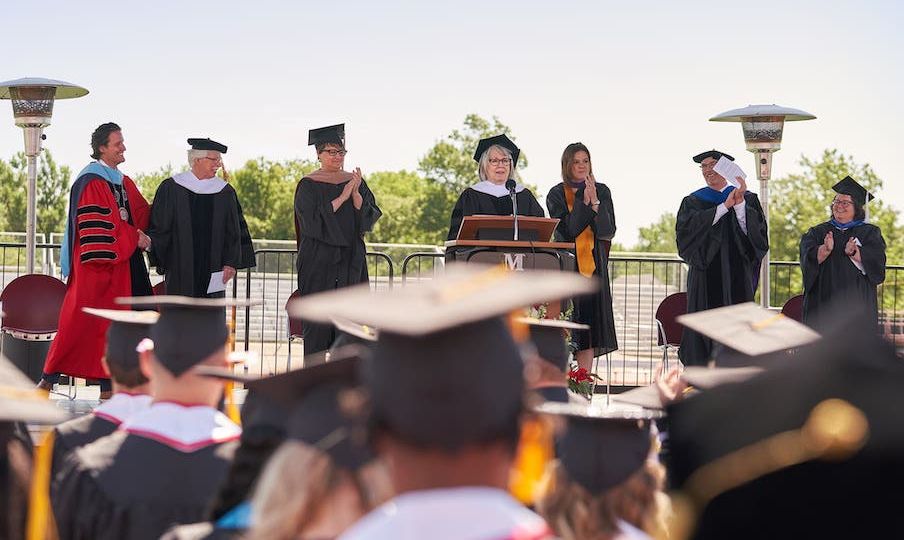 McPherson, KANSAS – According to the statement, Dr. Melanie Lundquist and Dr. Richard Lundquist announced $25 million gift to the college for the Building Community Campaign. Officials said that this is the largest gift in the college's 135-year history.
The Lundquist's gift completes the campaign early, having raised $53 million in under three years.
It is the largest gift ever to a small, private liberal arts college in Kansas and among one of the largest to any college in Kansas, officials said.
Dr. Melanie Lundquist released the following statement:
"McPherson College is a special place that embraces the love of humanity. After a decade of knowing McPherson College, your president, and your provost, we know our $25 million is the right big bet."
Per reports, the McPherson College has reportedly seen a 300 percent increase in applications and 40 percent increase in enrollment since 2009.
Their Building Community fundraising campaign was launched in October 2019 with a goal of $20 million, which was met 2 ½ years ahead of schedule in December 2020. A $50 million stretch goal was then established.
This is a developing story and it will be updated as new information become available.