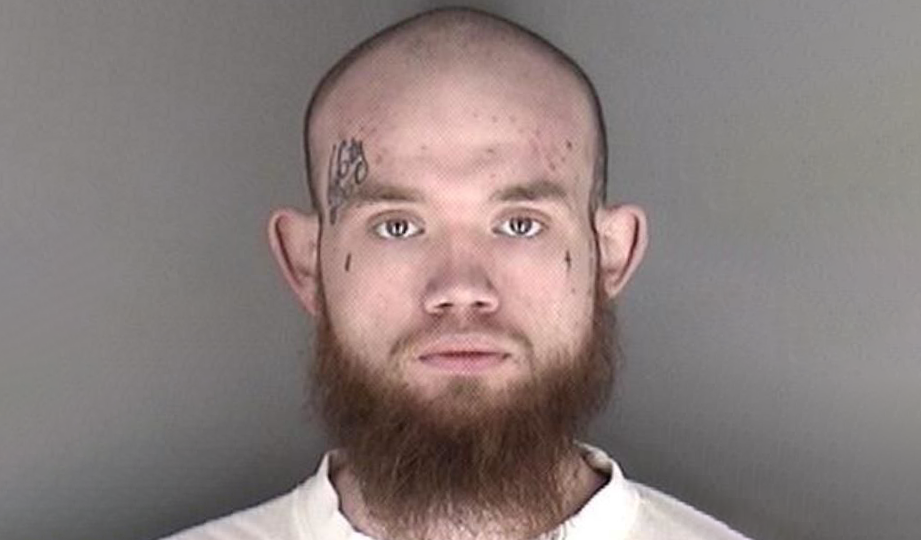 Sheriff Brian C. Hill announces a 23-year-old male is in custody after fleeing deputies on foot this morning.
Topeka, KANSAS – Right before 11 a.m. Monday, Shawnee County Sheriff's deputies were patrolling near SW 21st Street and SW High Avenue when they saw an individual walking that was known to them for having a felony warrant related to narcotics.
When the responding deputies attempted to make contact with the suspect, he fled on foot, officials said.
The Topeka Police Department and the Washburn University Police Department assisted and the 23-year-old suspect, later identified as Isaac King, was arrested without incident.
Shortly after the arrest, the 23-year-old man experienced a medical emergency and was transported to a local hospital.
He was then booked into the Shawnee County Department of Corrections for felony interference with law enforcement and a felony warrant.
This is a developing story and it will be updated as new information become available.