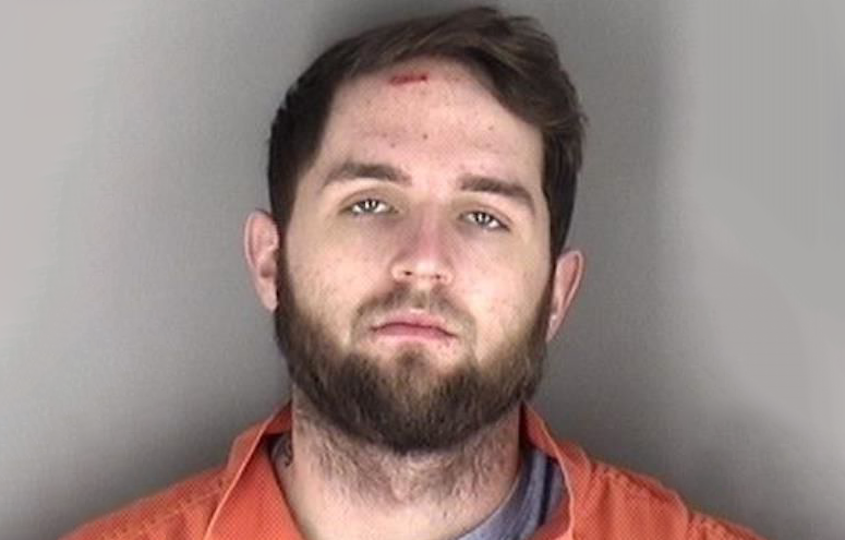 Shawnee County, KANSAS – According to the police officials, his name is Dustin Lewis and he was arrested on Sunday.
TPD officers and the SCSO Drug Task Force executed a search warrant in the 3700 Block of S.E. 30th Terrace.
The search warrant was related to an ongoing investigation, police said.
The responding officers reportedly found marijuana, controlled substances, drug paraphernalia and a firearm.
Lewis was arrested for possession of marijuana with the intent of distribution, possession of a controlled substance, possession of depressants with the intent of distribution, and possession of drug paraphernalia with the intent of distribution.
This incident remains under investigation.
This is a developing story and it will be updated as new information become available.