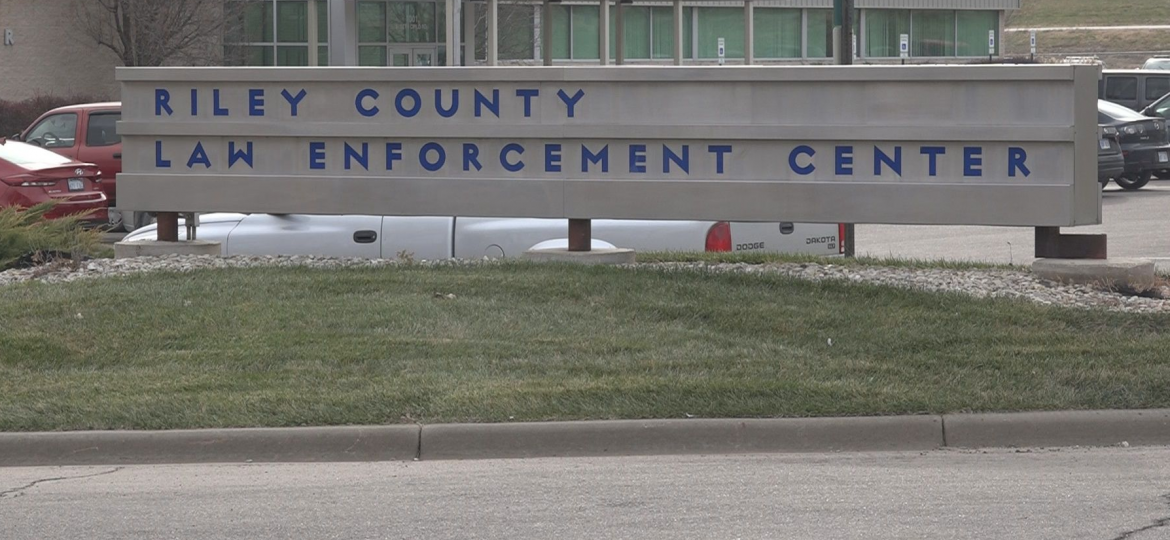 Riley County, KANSAS – According to the Riley County Police Department, this incident occurred right after 1 p.m. Saturday.
It happened in Manhattan.
Riley County Police Department officers responded to a disturbance call.
The responding officers discovered that the 21-year-old suspect and the 18-year-old victim were in an altercation.
The 21-year-old suspect then hit the 18-year-old victim in the head with a toaster.
The 18-year-old victim suffered minor injuries and didn't require ambulance transportation to the hospital.
The 21-year-old woman, Lakesha Randolph, was arrested and taken into custody.
She was booked into the Riley County Jail on one count of aggravated battery.
This incident remains under investigation.
This is a developing story and it will be updated as new information become available.