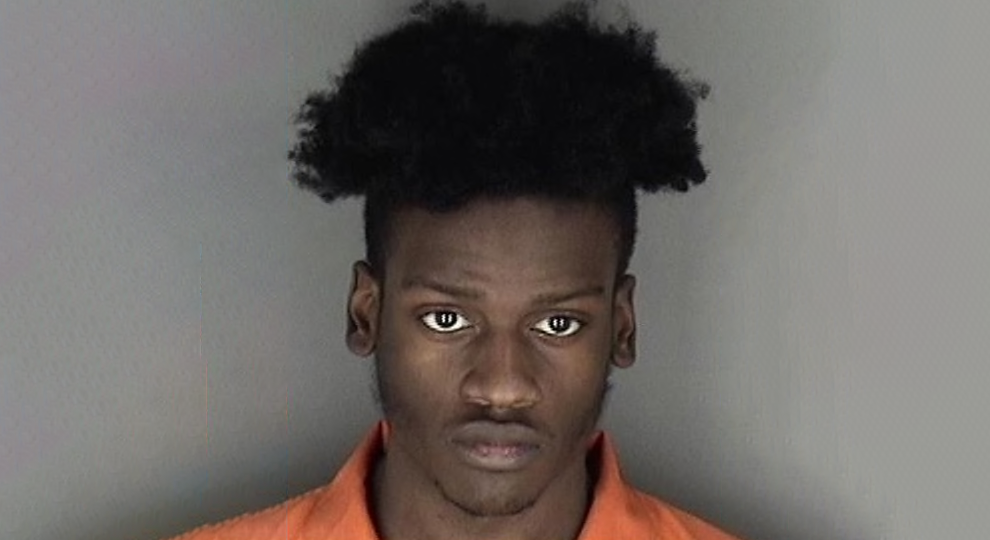 Topeka, KANSAS – According to the police officials, this incident occurred right before 5 a.m. early Wednesday morning.
It happened on Southwest Byron.
Topeka Police Department officers responded to a disturbance call.
When the officers arrived on scene, they found two victims.
Police said the adult female victim suffered injuries and was taken to a hospital for treatment.
The 6-month-old victim suffered life-threatening injuries and died at a local hospital as a result of its injuries during the incident.
The infant was later identified as Brielle Jones.
Topeka Police Department officers arrested 21-year-old suspect.
His name is Trayvonne Damont Jones and he is now facing multiple charges, including: first-degree murder; second-degree murder; abuse of a child; aggravated child endangerment and two counts of aggravated battery.
This incident remains under investigation.
This is a developing story and it will be updated as new information become available.