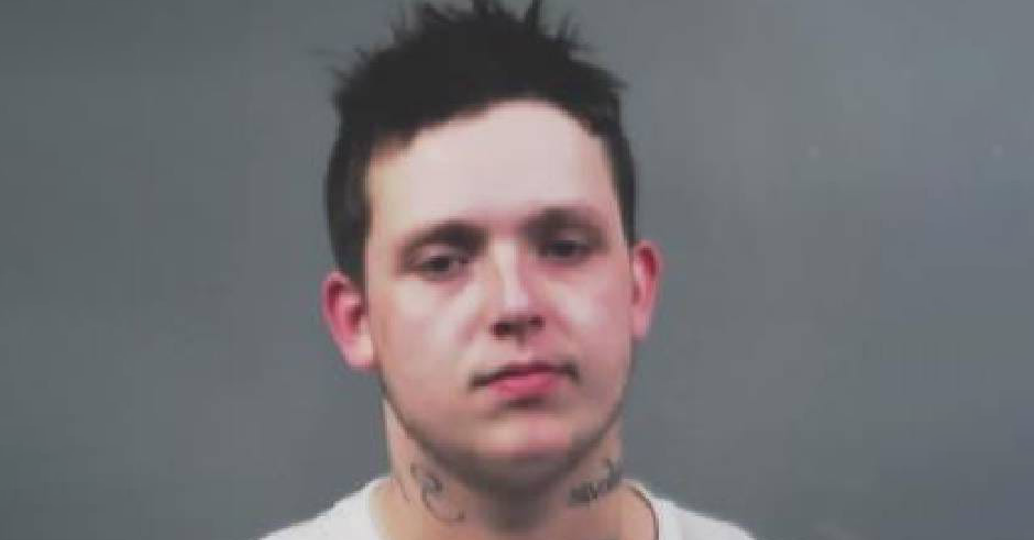 Wichita, KANSAS – According to the Wichita Police Department, the 20-year-old suspect was arrested and taken into custody on Tuesday.
His name is Brandon Prouse Jr. and he is charged with two counts of first-degree murder.
Authorities said the 20-year-old suspect reportedly shot and killed 38-year-old Bonnie Galloway and 30-year-old Connor O'Callaghan.
The shooting occurred right after 3 p.m. Sunday afternoon.
It happened in the 2100 block of South Erie.
Wichita Police Department officers responded to a shooting call.
When the officers arrived on scene, they found two victims.
Police said that both victims suffered life-threatening injuries and were pronounced dead at the scene. 
Investigation revealed that the suspect and the victims knew each other.
During an argument, the 20-year-old suspect reportedly shot both the victims and fled from the scene.
This is a developing story and it will be updated as new information become available.